Chocolate Tart with an Almond Graham Crust
This Chocolate Tart with an Almond Graham Crust has been designed to be paired with Paxton Project – Port Barrel Aged Belgian Style Quad. With flavors of dark fruit, cinnamon, almond and chocolate, this beer brewed by Chef Sean Z. Paxton and Brewmaster Tonya Cornett will compliment the flavors of fruity dark chocolate, cinnamon and almonds. For more Cooking with Beer recipes and ideas, check out www.homebrewchef.com.
Serves: 6 – 8 guests
Makes: 1 Tart

Almond Graham Crust Ingredients:
1 cup graham crackers, finely ground (about 9)
1/3 cup almond flour, fine
1/3 cup sugar, white
1/2 teaspoon cinnamon, Ceylon, ground
1/2 teaspoon salt, kosher
8 tablespoon butter, unsalted, melted

Chocolate Ganache Filling Ingredients:
1 1/4 cups cream, heavy, preferably organic
9 ounce chocolate, bittersweet (over 70% cocoa), chopped
2 each eggs, large
1 teaspoon vanilla extract, Bourbon based
1/2 teaspoon salt, kosher
Chocolate Glaze Ingredients:
2 tablespoon cream, heavy
2 ounce chocolate, bittersweet (over 70% cocoa), chopped
1 teaspoon corn syrup, light
1 tablespoon coffee, warm

Almond Graham Crust Directions:
Preheat oven to 350°F | 177°C
In a bowl of a food processor, add the graham crackers, almond flour, sugar, cinnamon and salt. Pulse until evenly combined, then drizzle in the melted butter. Grease a 9 inch fluted tart pan and add the crust. Press evenly across the bottom of the tart pan, then up the sides. Place into the oven and bake for 10 – 15 minutes. Let cool before fill filling.
Chocolate Filling Directions:
In a pot, bring cream to a boil. Turn off heat, then add chopped chocolate, letting stand 5 minutes. Gently stir until smooth. In a bowl, add eggs, vanilla, and salt. Stir to combine, then add melted chocolate, mixing until smooth.
Pour chocolate filling into cooled Almond Graham Crust. Place in the center of the oven, baking for 20 – 25 minutes, or until filling is just set around the perimeter, while center is still wobbly when moved. Allow to cool completely in tart shell; about 1 hour.
Chocolate Glaze Directions:
In a pot, bring the cream to a boil, then remove from the heat. Stir in the chopped chocolate, mixing until smooth. Mix in the corn syrup and warm coffee. Pour the Chocolate Glaze over the cooled chocolate tart, tilting to evenly coat the filling. Set onto a level surface and allow to the glaze to set, about an hour before serving.

To Serve:
Remove the tart pan side. Using a warm knife, cut the tart into 6 – 8 slices. Place onto dessert plates. Serve with a glass of Paxton Project!​
More Posts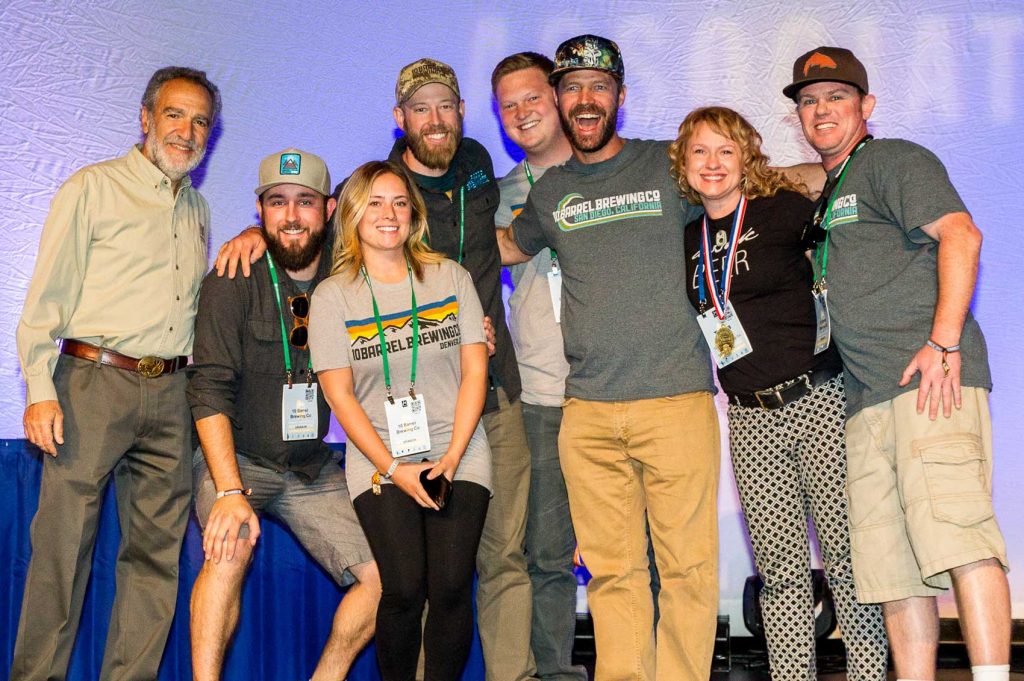 Oct 12, 2016
10 Barrel goes Gold at GABF!
SHAWN KELSO'S P2P TAKES A GOLD AT GABF. Once a year hundreds of breweries gather to Denver, Colorado for the Great American Beer Festival. GABF represents the largest collection of U.S. beer ever served in a public tasting event. GABF was founded in 1982 and has been expanding with the craft brewing industry ever since. Last […]
Read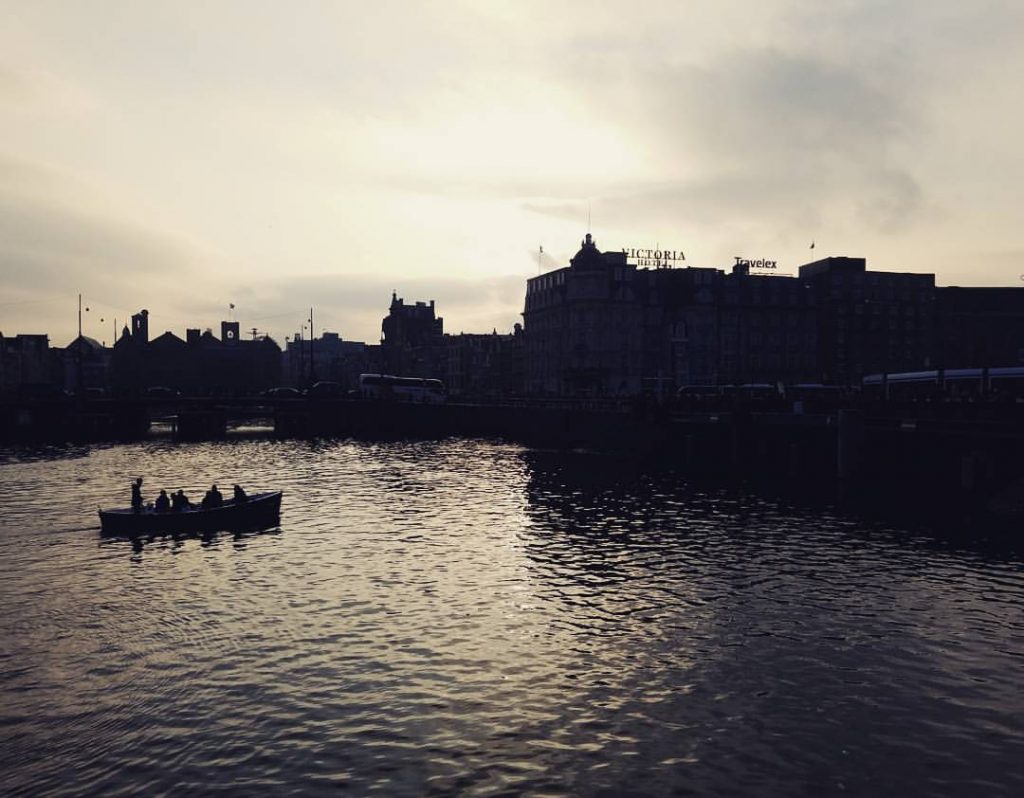 Oct 25, 2016
Whitney goes to Europe!
A couple weeks back our Portland Brewmaster, Whitney Burnside headed to Munich to be a judge in the European Beer Star competition. It has long been one of the most important beer competitions in the world! Any brewery in the world can take part: breweries with local, regional, interregional and international operations are eligible, not only […]
Read