We want to start off by saying at 10 Barrel Brewing Company, we do not tolerate or accept racism in any form and celebrate diversity of all kinds. In the past week, we've been listening and learning and we're not going to stop doing either of those things. We recognize that the beer industry and our very own company suffer from a lack of diversity. We know that change needs to happen and we need to be active, long-term participants.
This is how we are starting:
Short Term:
We will be participating in the Black is Beautiful Beer project started by Weathered Souls Brewing. We will be donating 100% of the proceeds from the beer and adding additional funds – totalling $10,000 directly to Campaign Zero – an organization advocating for police policy reform in all 50 states.
We will also be bringing back our LGBTQIPA beer in late June at all of our pubs. The proceeds from this beer and merch available on our website – totalling $5,000+ will be donated to Black and Pink – an organization advocating for LGBTQIA2S+ people/people living with HIV/AIDS who are affected by the criminal punishment system.
Internally, we will be participating in an employee matching fund – matching up to $5,000 of our employee's personal donations to over 15 different charities including the ACLU, NAACP, Bail Project, Black Lives Matter, and beyond.
Long Term:
We believe that long-term change will come through policy reform and we need to encourage all our communities and employees to get out and vote, regardless of party affiliation.​ We are currently looking to add a new Beer it Forward Partner focused on increasing voter turnout, voter education, and availability. We will keep you updated as we add this new partner into our mission – similar to the work we are already doing, donating 1% of revenue from select beers to POW, Surfrider, Outdoor Alliance, and soon, the Conservation Alliance.
We will be reprioritizing our marketing focus and dollars, starting right now, to include more diverse artists, creatives, models, influencers, athletes, and representatives.
Ongoing:
We will continue being a company with a 0 tolerance policy towards hatred and discrimination of any kind. Our brewery and pubs are places where people of all backgrounds, all races, all genders, all identities, and all abilities are gladly welcome.
We will continue investing in our staff, through bias and diversity training, seeking out more diverse candidates, and creating unique opportunities to elevate the voices of our employees.
This is just the beginning. We are 100% open to any and all suggestions – please feel free to email, dm, comment, or engage with us in any way you are comfortable. We want you to be a part of this journey. Because when we all come together as a community – we can make true, long-lasting change. Let's grab a beer and chat.
– 10 Barrel Brewing
More Posts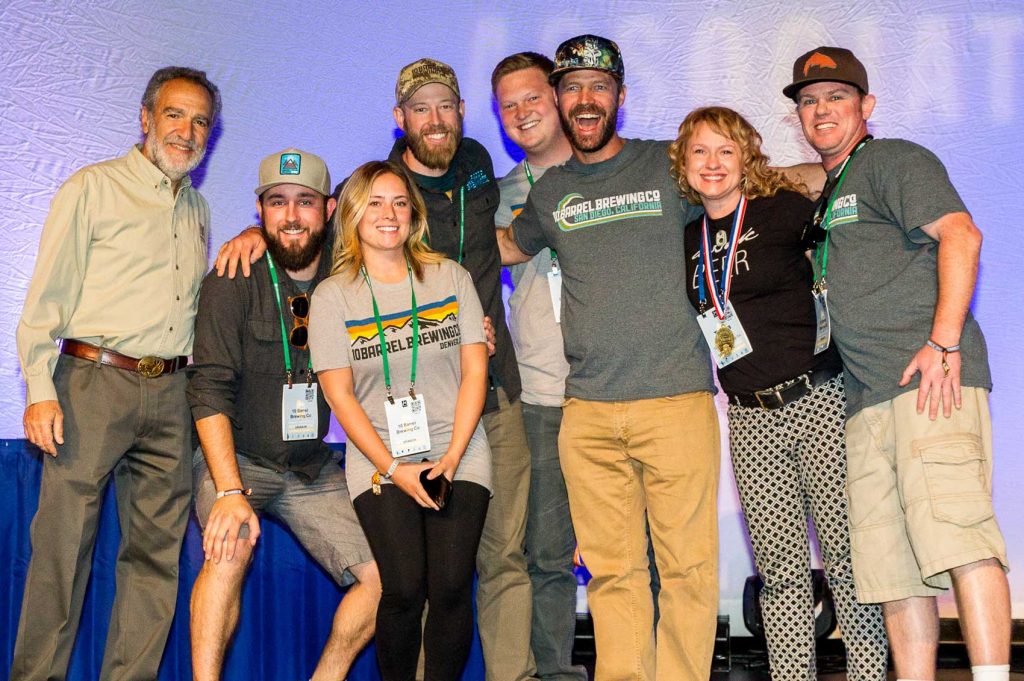 Oct 12, 2016
10 Barrel goes Gold at GABF!
SHAWN KELSO'S P2P TAKES A GOLD AT GABF. Once a year hundreds of breweries gather to Denver, Colorado for the Great American Beer Festival. GABF represents the largest collection of U.S. beer ever served in a public tasting event. GABF was founded in 1982 and has been expanding with the craft brewing industry ever since. Last […]
Read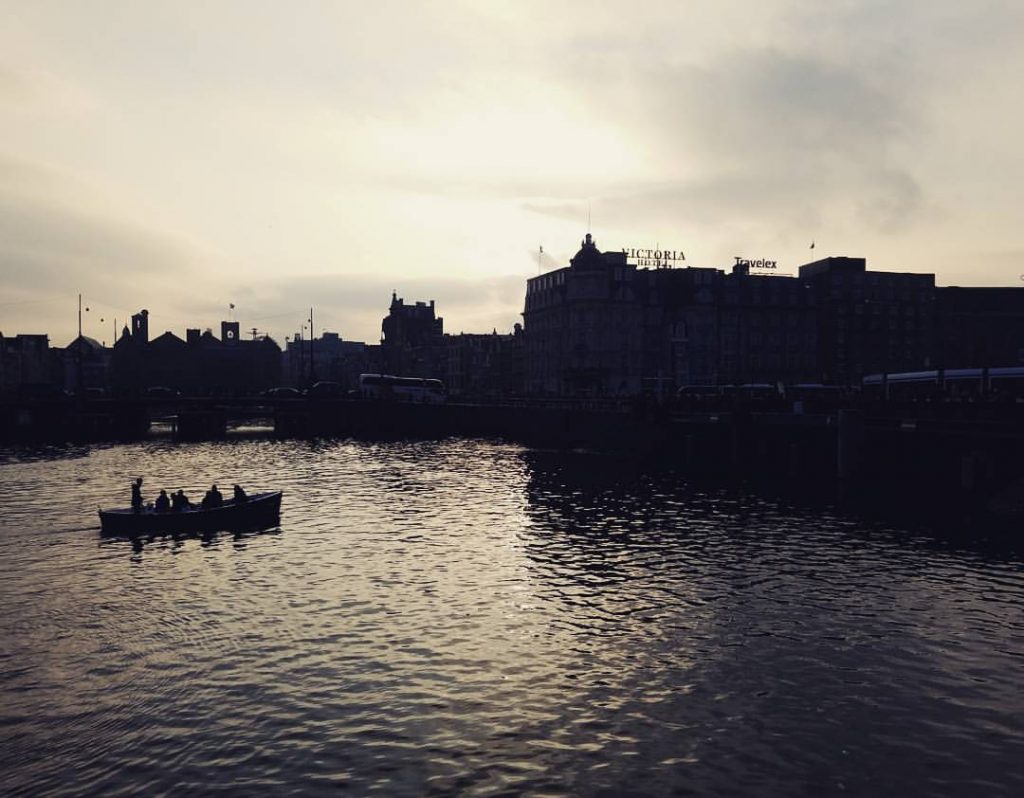 Oct 25, 2016
Whitney goes to Europe!
A couple weeks back our Portland Brewmaster, Whitney Burnside headed to Munich to be a judge in the European Beer Star competition. It has long been one of the most important beer competitions in the world! Any brewery in the world can take part: breweries with local, regional, interregional and international operations are eligible, not only […]
Read