A couple weeks back our Portland Brewmaster, Whitney Burnside headed to Munich to be a judge in the European Beer Star competition. It has long been one of the most important beer competitions in the world! Any brewery in the world can take part: breweries with local, regional, interregional and international operations are eligible, not only from Europe, but also from all countries on every continent. Any brewery that brews their beers in the traditional, European way.
"It was a very interesting day of judging beer here in Germany. There were judges from 30 different countries and it was incredible to be one of just a handful of Americans in attendance (maybe because they are at GABF). Today I judged with a group of elderly male German brewers; a bit of a challenge with the language barrier. They definitely did not care for Belgian style ales or my jokes. And damn you schnitzel for being so delicious…"
Whitney's next stop was Brussels where she visited our friends at Bell-Vue brewery to make the final blend of Strawberry Lambic for a collaboration beer we have been working on for over a year. This special beer will eventually be a limited release here in the states!
If your familiar with Whitney, you already know that she has a very extensive culinary background and got her beer start by crafting cheese! It only makes sense that she would stop by a local farm to taste some amazing gouda.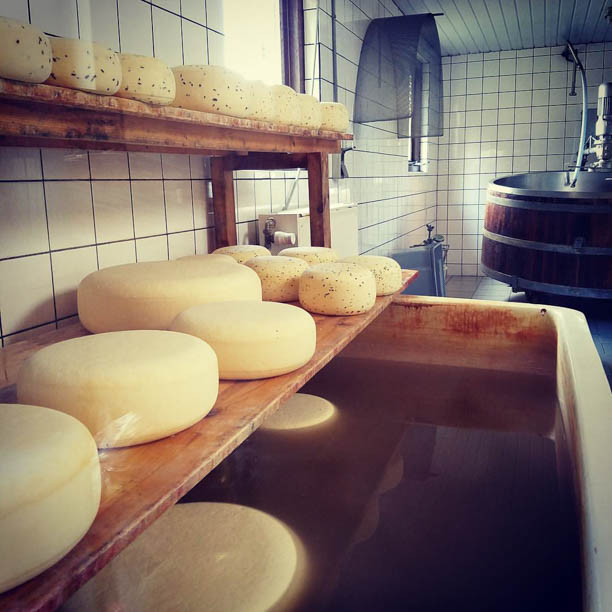 Gouda from a local farm.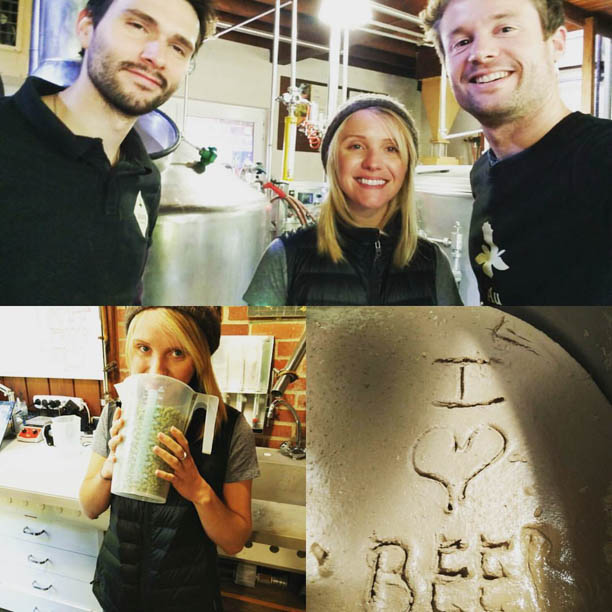 One of Whitney's last stops was in France where she worked on a Brasserie Au Baron chestnut biére de garde collaboration brew! Definitley looks like she had some fun!
More Posts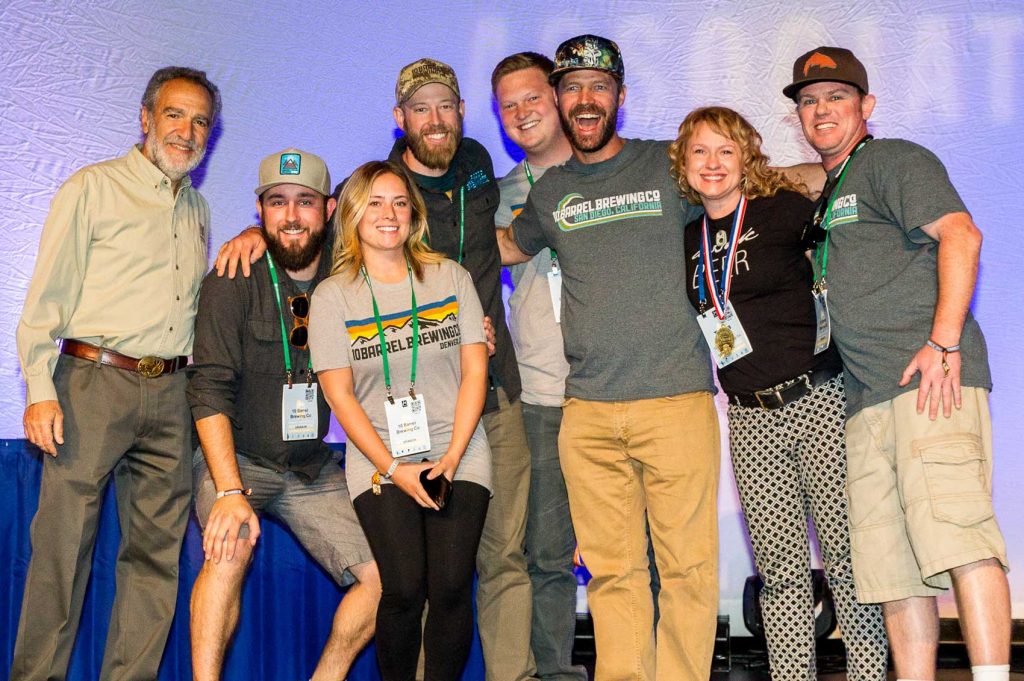 Oct 12, 2016
10 Barrel goes Gold at GABF!
SHAWN KELSO'S P2P TAKES A GOLD AT GABF. Once a year hundreds of breweries gather to Denver, Colorado for the Great American Beer Festival. GABF represents the largest collection of U.S. beer ever served in a public tasting event. GABF was founded in 1982 and has been expanding with the craft brewing industry ever since. Last […]
Read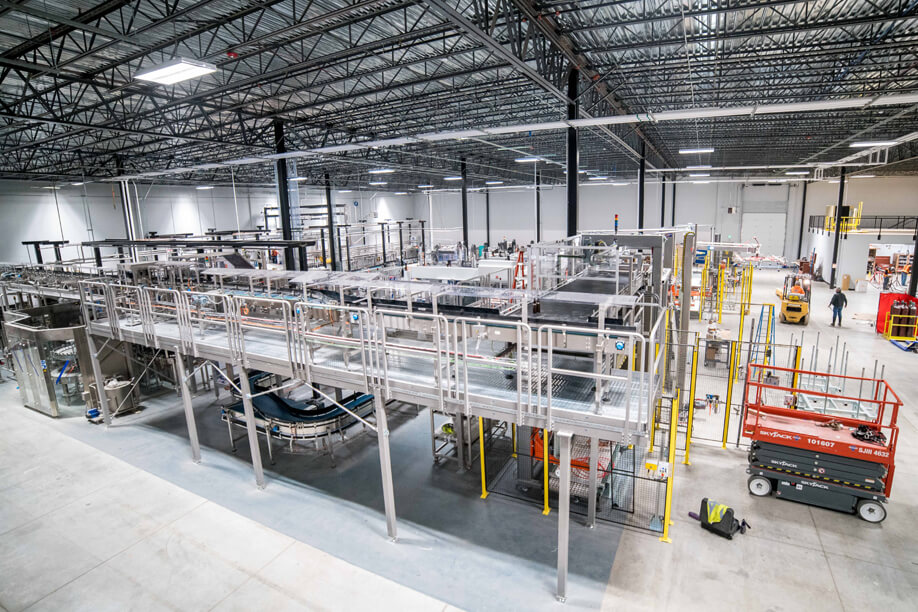 Jan 26, 2017
Sneak peek at new space in Bend
If you've driven down Northeast 18th St. in Bend the last few months you might have noticed a pretty large structure going up next to the brewery… Well guess what?! It's our new packaging facility! Jimmy took a crew on a tour a few days ago to show us some of the new toys we'll have […]
Read