Blow. Then Drink.
First off, what the hell is a birthday beer?
It's a way to celebrate your birthday that's better than cake. The beer candle is the first and only one of its kind! As you get older, birthday cakes and candles are a rare occasion outside the larger birthday celebrations for every decade, and knowing that you can go to any 10 Barrel pub and celebrate with a birthday beer is a great low-key way to celebrate every year!
How does it work?
Come in to any 10 Barrel pub on your birthday, show your ID, get attention, blow, make a wish, drink your beer. Your b-day beer is free, and you can buy the cap for $2 to take home. Yes, it's THAT easy. Just show your ID and get a free Birthday Beer!
How did you come up with the idea?
It was all Andy (our marketing director). "I just executed one of those random ideas I thought of while walking the dogs, thinking that we don't really have anything at our pubs that are traditional or noteworthy and wanted to come up with something that was easy, fun, and focused on the beer, and that's when I visualized the Birthday Beer and candle concept."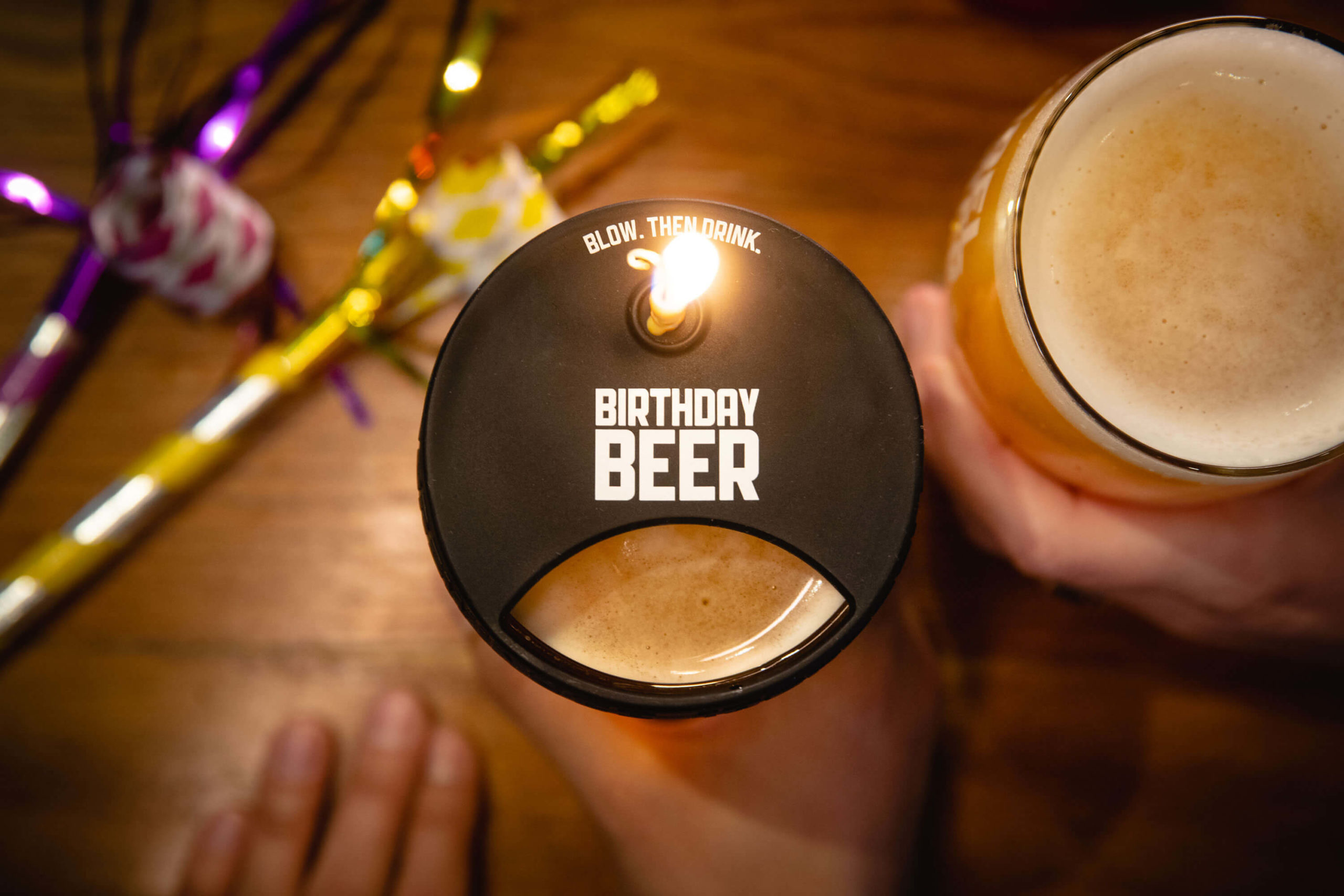 How did you make it/who helped?
This is a custom product we sourced through a local Bend company called Silipint. We're fortunate to have a company in our own backyard like Silipint who are experts at creating unique silicone based products. They also have roots in beer with their most iconic product being the "Silipint", a silicone pint cup. They got the gist of the concept pretty quick and helped us make it a reality!
When can I get one?
Starting July 1st, 2020!
Will my birthday wishes come true?
It will guarantee a good Instagram pic with the right filter. Yes – assuming you'll remember your wish at the end of the night, blowing a candle on top of a 20oz beer is proven to be 20% more likely to become a reality vs. blowing out a candle on a cake. Or so we heard from some guy on the street who used to work at 10 Barrel.
What if I missed my birthday because of quarantine?
No problem! Starting July 1st through July 15th we will be honoring all those with birthdays from March 1st on with a beer on us! Just swing by the pub and show us your ID to redeem your birthday beer! Offer valid at Bend, San Diego, Boise, and Denver Pubs. Portland to follow once they open.
Come Visit!
View Pubs
More Posts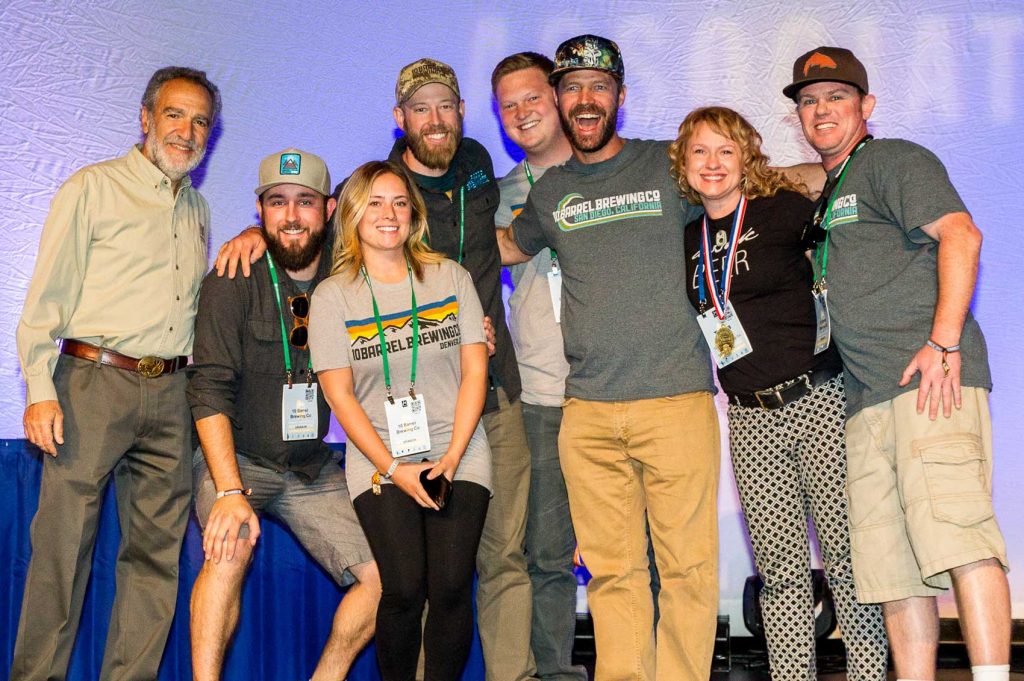 Oct 12, 2016
10 Barrel goes Gold at GABF!
SHAWN KELSO'S P2P TAKES A GOLD AT GABF. Once a year hundreds of breweries gather to Denver, Colorado for the Great American Beer Festival. GABF represents the largest collection of U.S. beer ever served in a public tasting event. GABF was founded in 1982 and has been expanding with the craft brewing industry ever since. Last […]
Read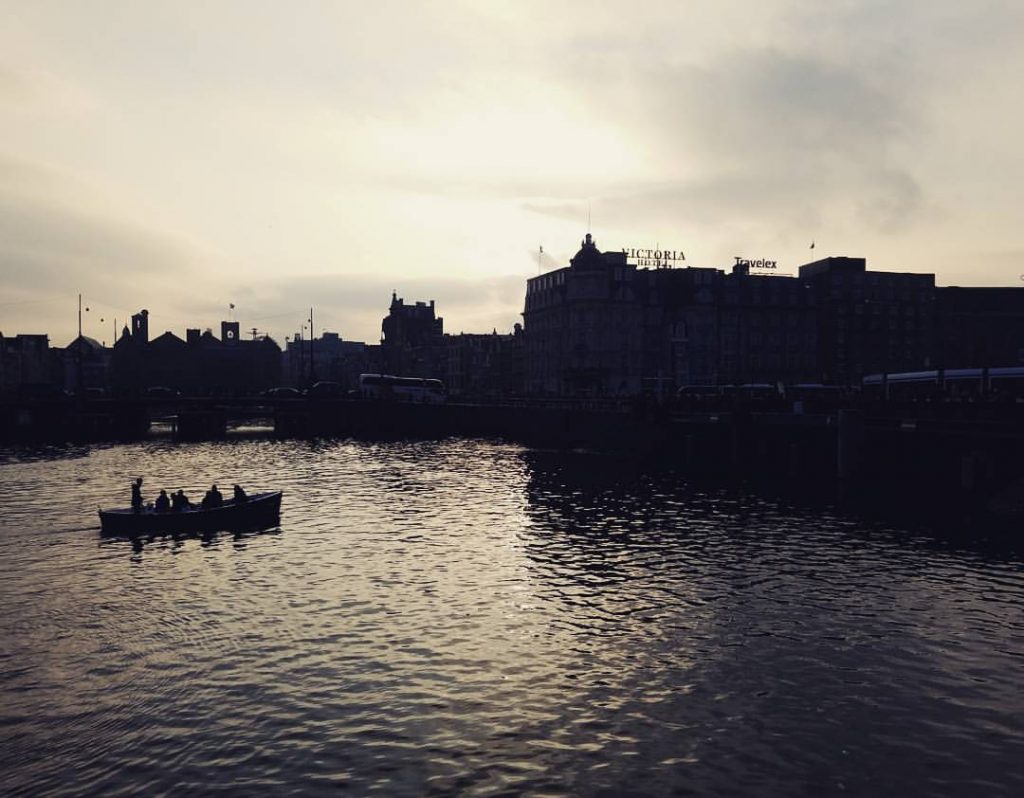 Oct 25, 2016
Whitney goes to Europe!
A couple weeks back our Portland Brewmaster, Whitney Burnside headed to Munich to be a judge in the European Beer Star competition. It has long been one of the most important beer competitions in the world! Any brewery in the world can take part: breweries with local, regional, interregional and international operations are eligible, not only […]
Read