Looking for a tasty treat to make at home? Try these delicious homemade apple fritters designed by James Ludwicki, our east side pub head chef!
Here's how to make 'em:
INGREDIENTS:
Dry Mix:
1.5 Cup All-Purpose Flour
1 Tbsp Sugar
1 Tsp Baking Powder
1/2 Tsp Salt
1/3 Cup Milk
2 Large Eggs (Beaten)
1 Tbsp Vegetable Oil
3 Cup Apples (peeled, cored, diced)
1 Tbsp Cinnamon
1/4 Cup Sugar
3/4 Cup Maple Syrup
2 Tbsp Butter, softened
2 Tsp Whiskey
DIRECTIONS
1. In a bowl, mix together the first four dry ingredients.
2. Add milk, eggs, and oil to dry mix. Mix well.
3. Add apples and mix until evenly distributed.
4. In a separate bowl, mix cinnamon and remaining sugar.
5. Heat maple syrup and whiskey to a light boil, remove from heat and whisk in butter, set aside.
6. Add enough oil to a high walled sauce pan to come up about 2 inches in the pan. Heat to 350 degrees (check with a thermometer for instant-read).
7. Add several heaping tablespoons of batter into the oil. Be very careful, gently lowering the batter into the oil. You don't want the batter to splash the hot oil on your hands!
8. Fry for about 5-10 minutes, turning fritters occasionally, until golden brown.
9. Remove from fryer and place on paper towels.
10. Roll cooked fritters in cinnamon & sugar and drizzle with whiskey syrup.
11. Pair with Estonya or another dark beer and enjoy!
More Posts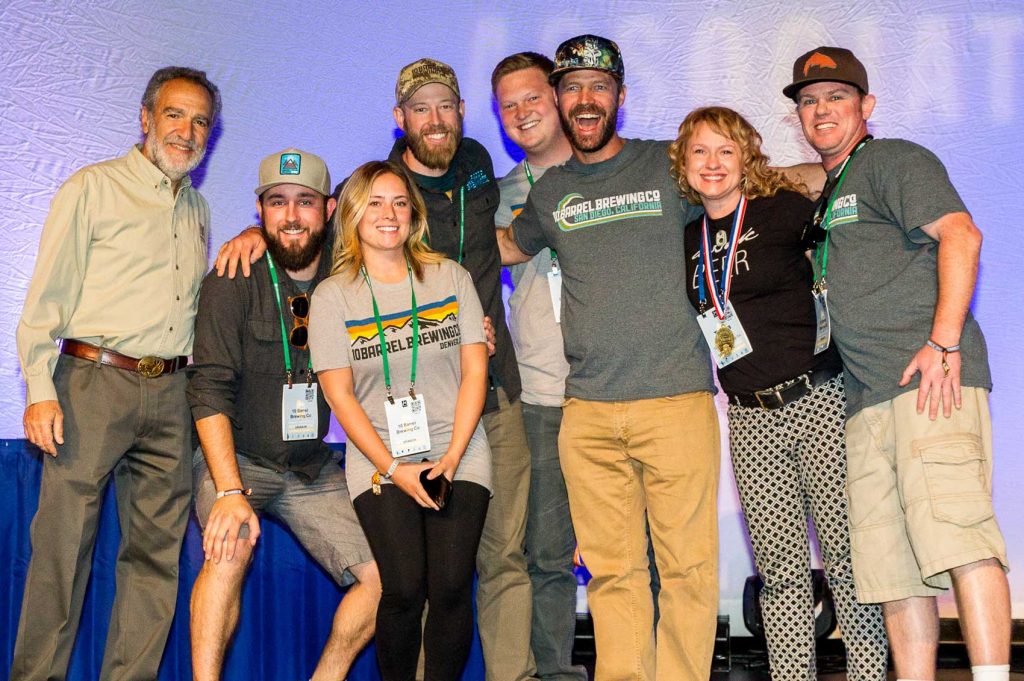 Oct 12, 2016
10 Barrel goes Gold at GABF!
SHAWN KELSO'S P2P TAKES A GOLD AT GABF. Once a year hundreds of breweries gather to Denver, Colorado for the Great American Beer Festival. GABF represents the largest collection of U.S. beer ever served in a public tasting event. GABF was founded in 1982 and has been expanding with the craft brewing industry ever since. Last […]
Read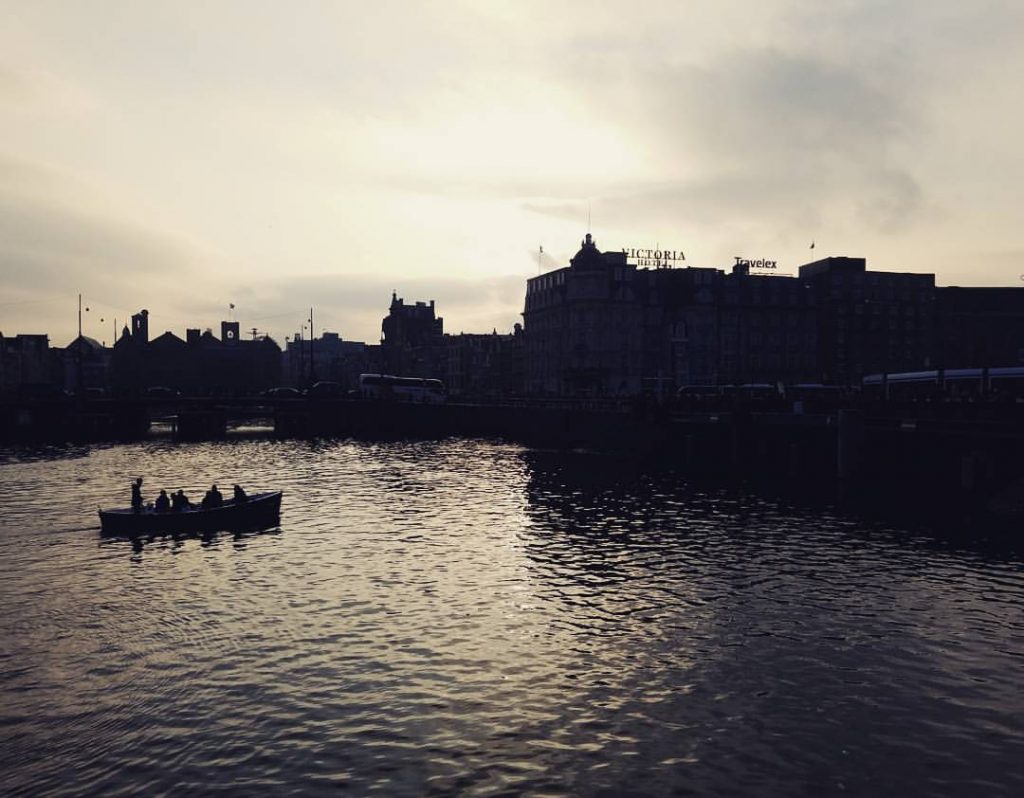 Oct 25, 2016
Whitney goes to Europe!
A couple weeks back our Portland Brewmaster, Whitney Burnside headed to Munich to be a judge in the European Beer Star competition. It has long been one of the most important beer competitions in the world! Any brewery in the world can take part: breweries with local, regional, interregional and international operations are eligible, not only […]
Read