We had a beer with our Brand Manager to talk about why our packaging changed and what sort of cool things you can expect to see from it.
What sparked the change for the rebrand?
The rebrand of our packaging came from the need to speak and show more clearly who 10 Barrel is. The old design with the barrel had great shelf presence, but ultimately didn't have a deep meaning behind it. There's SO much personality in this brewery and such a drive to get outside and have a good time that it just seemed obvious to highlight that part of our culture to everyone that might pick up a case of our beer. Besides that, some of the brands like the Crush series (which was originally more of a specialty line of sours to be released in smaller amounts) have become a really big deal in our lineup and while we couldn't be more excited about how it's been received, we decided we needed to bring all our products inline and make sure they all felt like they belonged to the same family.​
It's not an easy thing to change something that is so familiar to the awesome folks that support us, but in the end I think everyone will see that this new look is a better reflection of everything 10 Barrel stands for, and the beer is just as amazing as it's always been.
We see some familiar faces on the new packaging! Do we know any of the folks featured?
You know it! To start you'll see one of our brewers, Seth, on the Joe packaging. He's a chill guy who loves to brew beer and ski his face off. Fun Fact: Seth's been busy skiing every single month for the past 14 months! I wouldn't put it past him to hit two straight years on snow. We knew he'd be the right guy to represent Joe.
On our Spring seasonal, Goggle Tan, our marketing manager Grady is reprising his usual role of go-to male model. If you watch our social accounts you'll recognize him. Loud, long hair, likes to party, that's him. I encourage everyone to please come up to Mt. Bachelor this spring and congratulate him on his amazing Goggle Tan! Haha, he'll love that…
The new labels seem to have a Pub Beer/Crush vibe to them. Was that intentional?
I wouldn't say that they do. The new packaging is really just a unification of all the products. We just took all our beers and made them feel more consistent with each other. So hopefully they all look like each other now.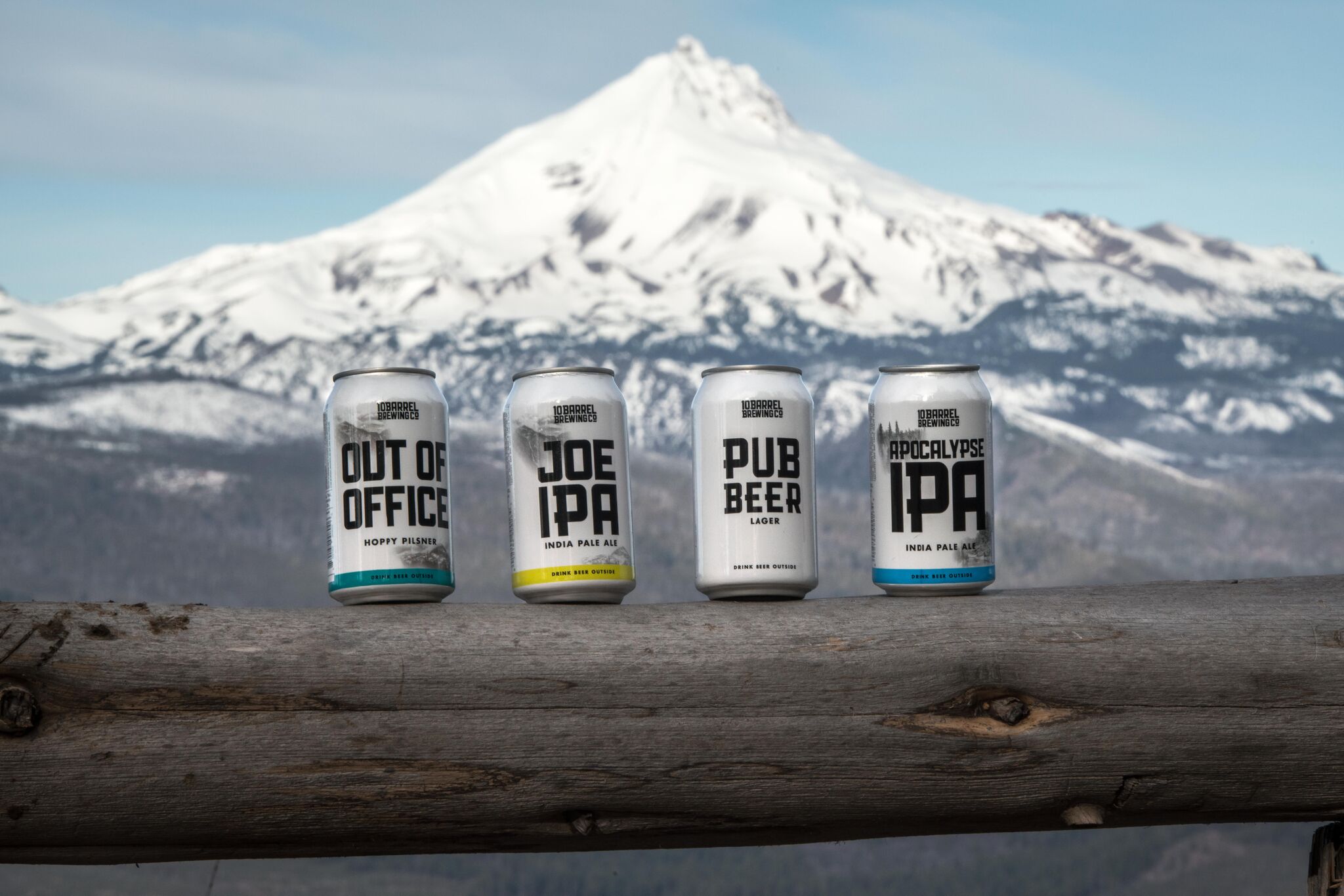 Drink Beer Outside is a constant message throughout the new branding. Can you tell us a little more about that? 
We've always been about that, but over the past few years it was becoming more and more prominent within our culture and brand. We've grown up some. Especially when you look at our recent partnerships with Protect Our Winters and TGR, the release of Trail Beer, and the team of outdoor athletes we've been building. When we sat back and looked at it all, it just made us realize that it's definitely who we are and we should put that face forward more.
What's your favorite part about the rebranding 10 Barrel?
I think it's really awesome that we had this new opportunity to tell a story and let people in on who we are. We're all about having as much fun as possible, and for us, it's drinking beer outside with our friends.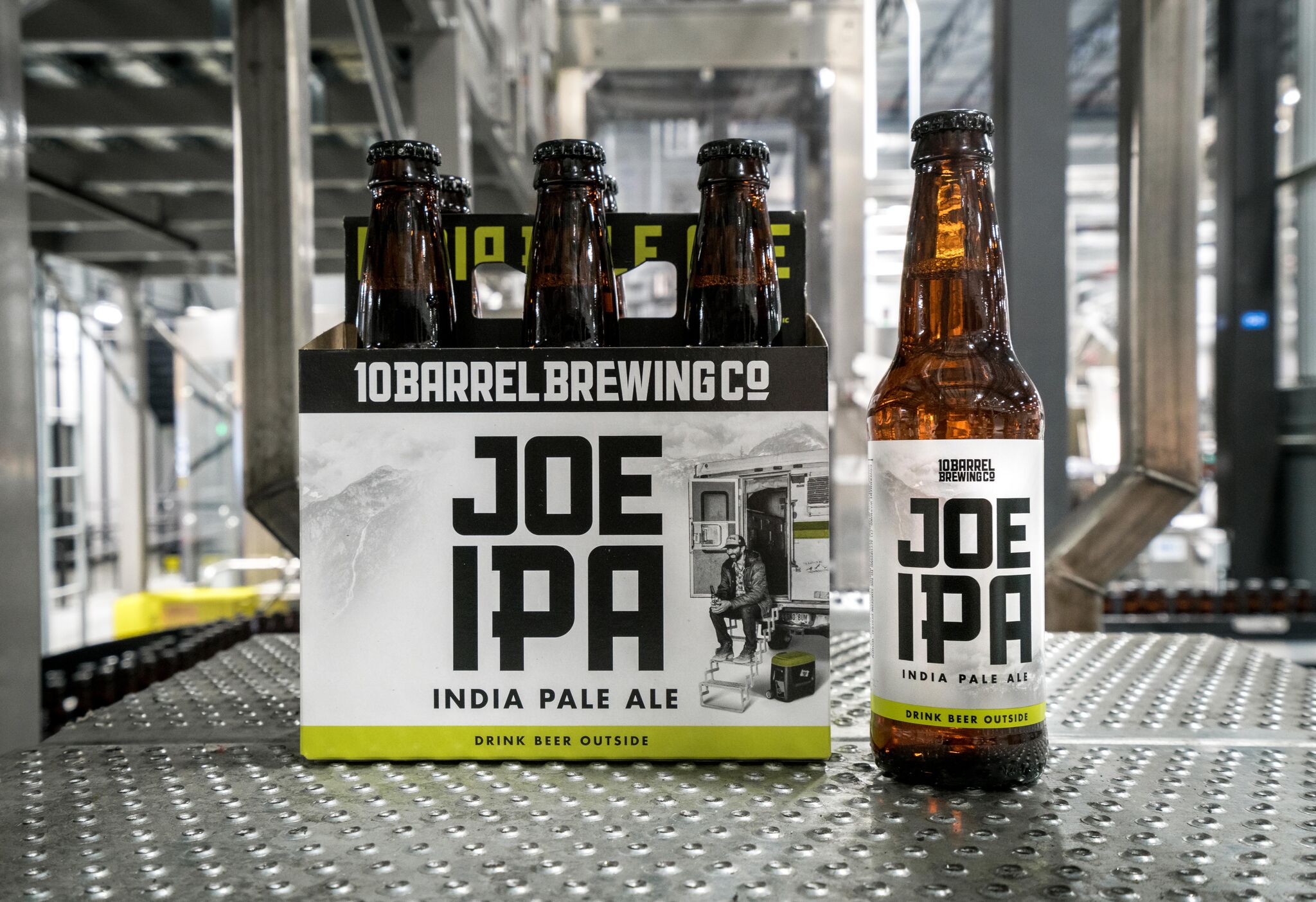 More Posts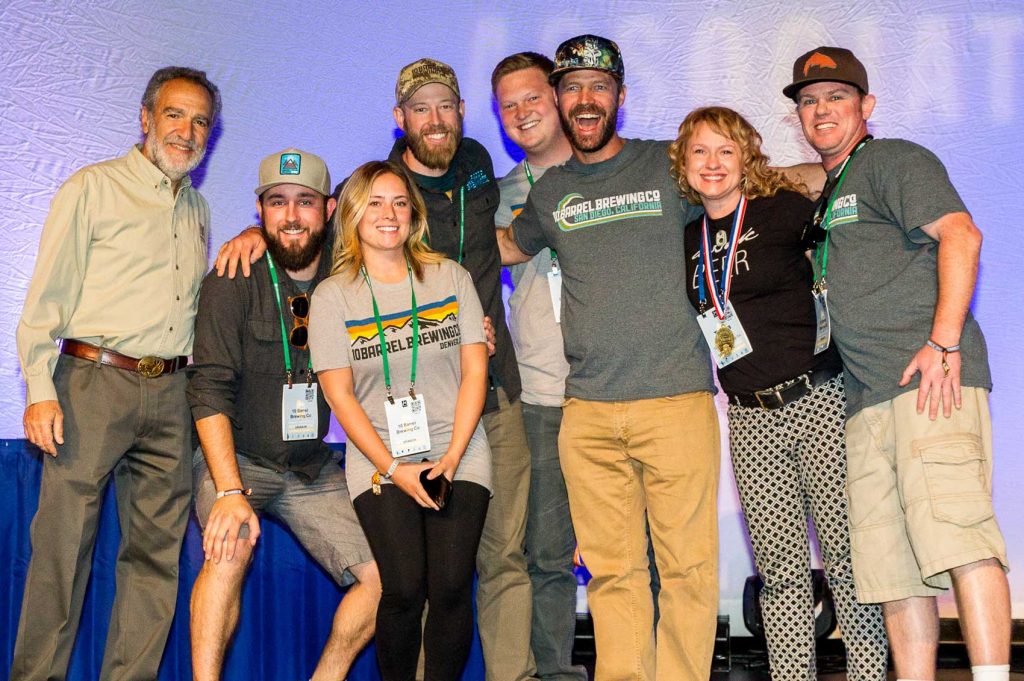 Oct 12, 2016
10 Barrel goes Gold at GABF!
SHAWN KELSO'S P2P TAKES A GOLD AT GABF. Once a year hundreds of breweries gather to Denver, Colorado for the Great American Beer Festival. GABF represents the largest collection of U.S. beer ever served in a public tasting event. GABF was founded in 1982 and has been expanding with the craft brewing industry ever since. Last […]
Read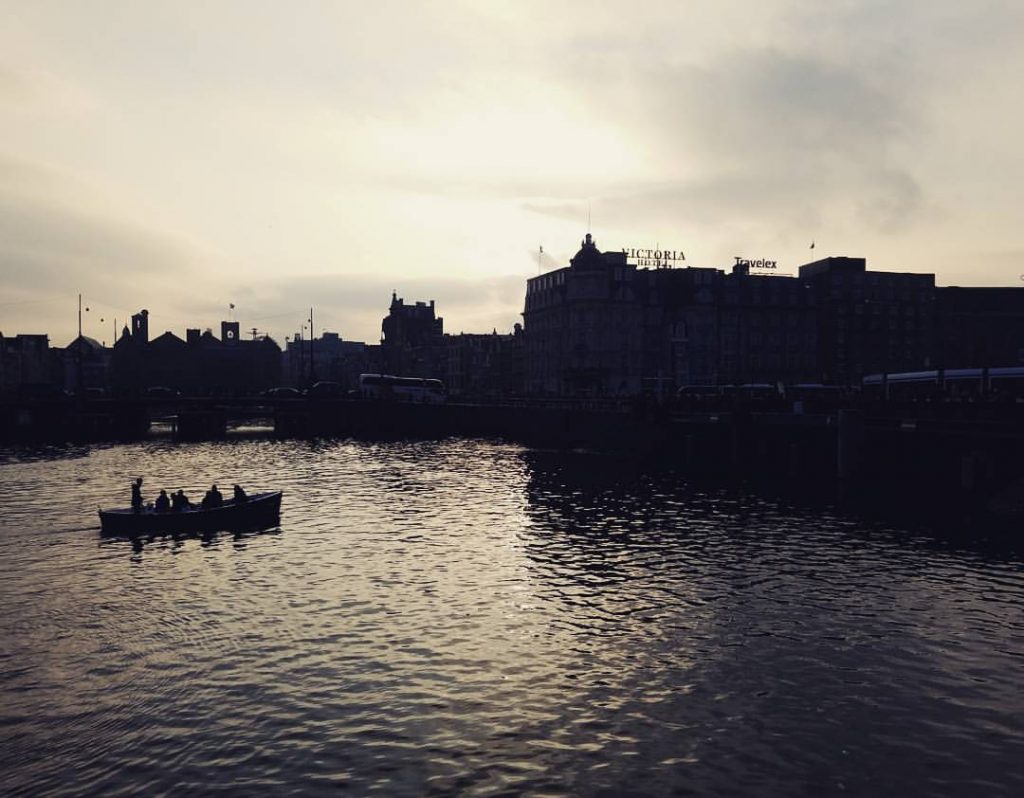 Oct 25, 2016
Whitney goes to Europe!
A couple weeks back our Portland Brewmaster, Whitney Burnside headed to Munich to be a judge in the European Beer Star competition. It has long been one of the most important beer competitions in the world! Any brewery in the world can take part: breweries with local, regional, interregional and international operations are eligible, not only […]
Read