10 Questions with Boise Brewmaster Shawn Kelso
1.) Favorite Non 10 Barrel Beer:
All Day IPA by Founders Brewing
2.) Favorite City:
Boise… Duh.
3.) Childhood Hero:
Yogi Bear
4.) Do you make your bed:
Nope.
5.) Favorite Color:
Khaki or grey. Something boring.
6.) Most recent favorite accomplishment:
Getting my Dry Hopped Pilsner chosen for our Summer Seasonal this year.
7.) When you're not drinking beer you're drinking:
Añejo Tequila
8.) How many different beers have you brewed for 10 Barrel:
More than Whitney Burnside for sure. Probably 300 or so.
9.) What's one thing people wouldn't expect about you:
I made my own wedding cake. It was a three tiered lemon cake with lemon curd filling.
10.) Perfect burger:
Jalapeños and sharp cheddar.

More Posts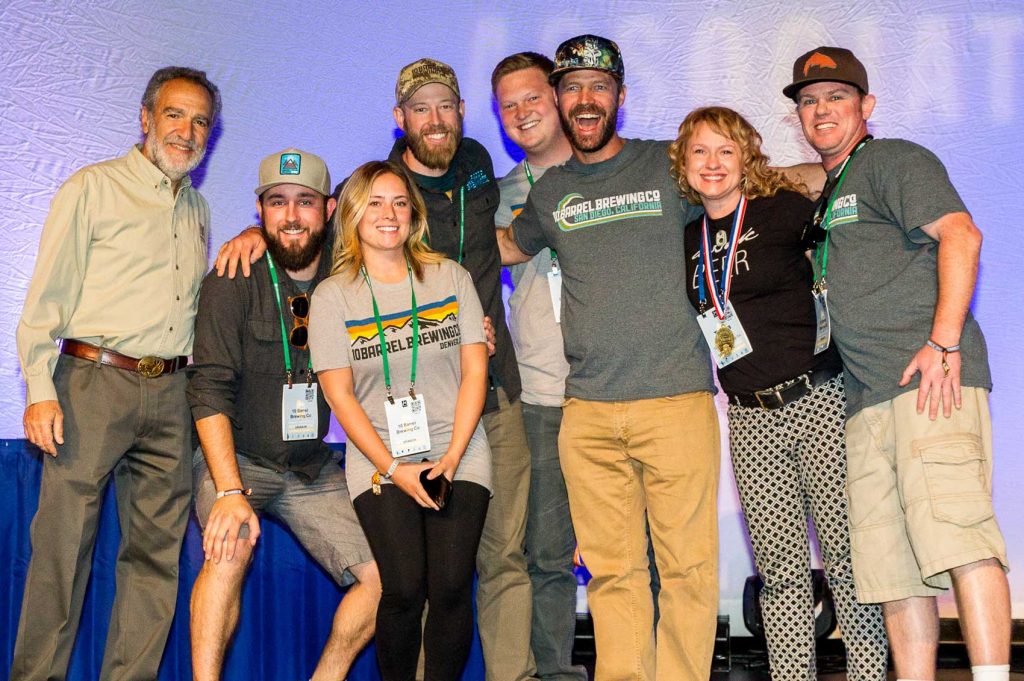 Oct 12, 2016
10 Barrel goes Gold at GABF!
SHAWN KELSO'S P2P TAKES A GOLD AT GABF. Once a year hundreds of breweries gather to Denver, Colorado for the Great American Beer Festival. GABF represents the largest collection of U.S. beer ever served in a public tasting event. GABF was founded in 1982 and has been expanding with the craft brewing industry ever since. Last […]
Read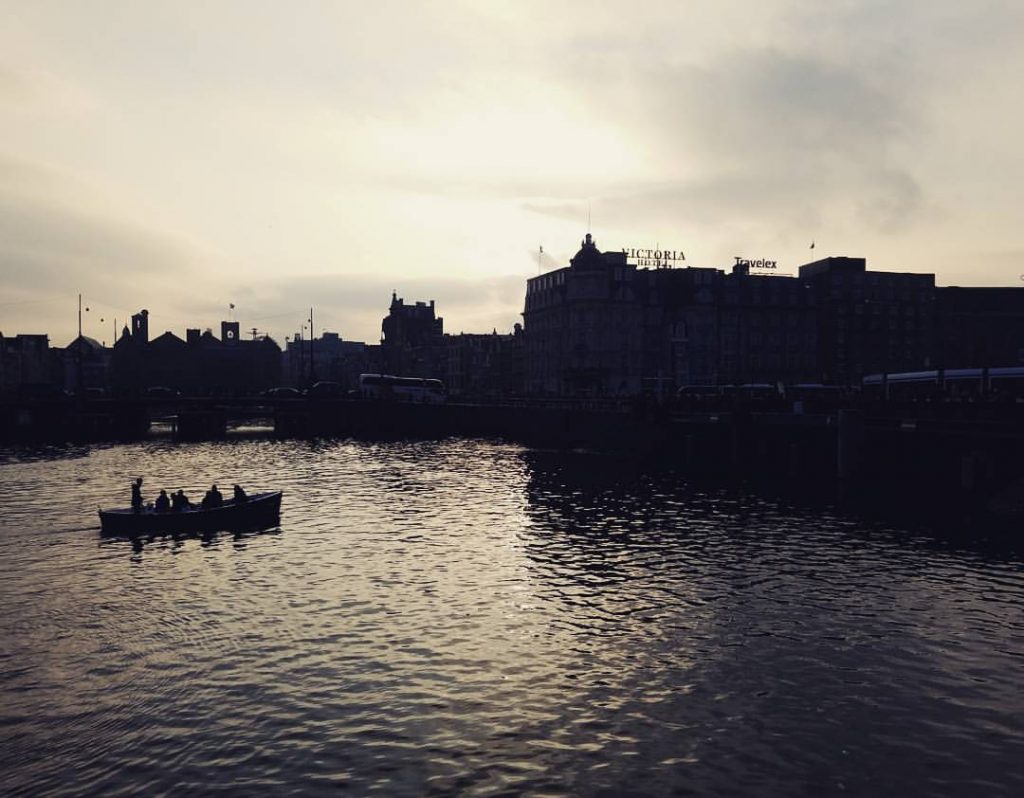 Oct 25, 2016
Whitney goes to Europe!
A couple weeks back our Portland Brewmaster, Whitney Burnside headed to Munich to be a judge in the European Beer Star competition. It has long been one of the most important beer competitions in the world! Any brewery in the world can take part: breweries with local, regional, interregional and international operations are eligible, not only […]
Read