Shawn Kelso (AKA Big Daddy) came on board in 2012 after 11+ years at Barley Browns as their head brewer. He was our brewmaster in the Boise pub from 2012 to 2020, cranking out some of the most delicious beers you will ever taste. He made the move out to Bend in 2020 to continue pushing our innovation even farther! We are stoked to have him here at HQ. If you ask him why he became a brewer he'll tell you it's his calling in life to make remarkable beer. And we believe him! The guy has won over 60 medals after all and is responsible for many of your favorite 10 Barrel brews. Shawn says he especially enjoyed brewing in Boise because of the access to all the amazing local ingredients, including hops. Boy does Kelso like his hops! When you try one of his beers it will most likely be the first thing you notice. The wonderful hop presence and most likely a high ABV. He's a great guy that makes great beer.
More Posts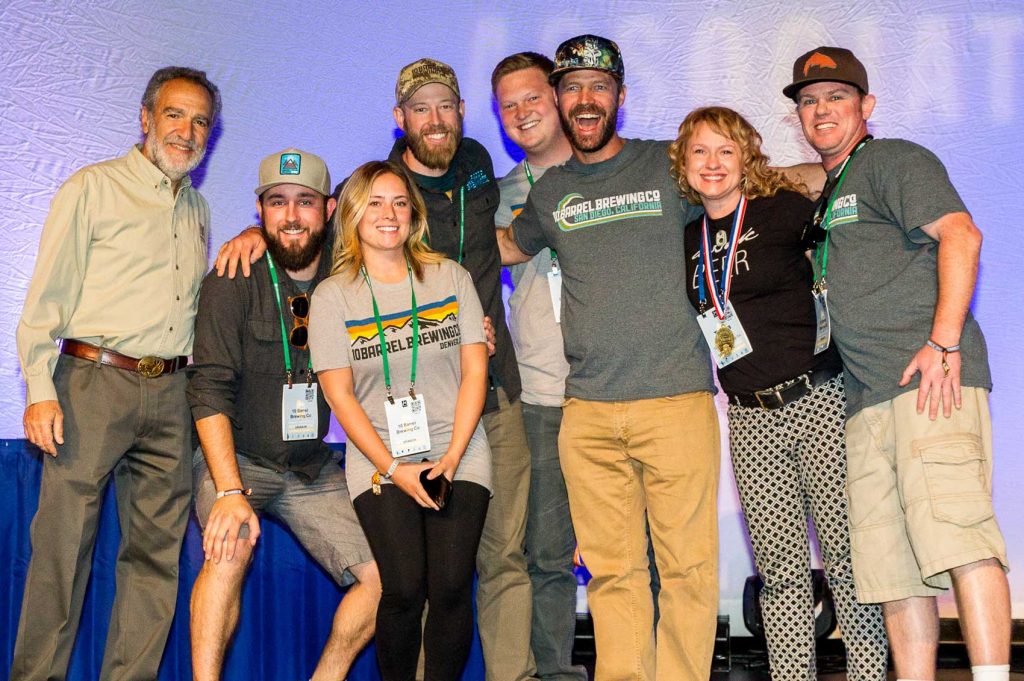 Oct 12, 2016
10 Barrel goes Gold at GABF!
SHAWN KELSO'S P2P TAKES A GOLD AT GABF. Once a year hundreds of breweries gather to Denver, Colorado for the Great American Beer Festival. GABF represents the largest collection of U.S. beer ever served in a public tasting event. GABF was founded in 1982 and has been expanding with the craft brewing industry ever since. Last […]
Read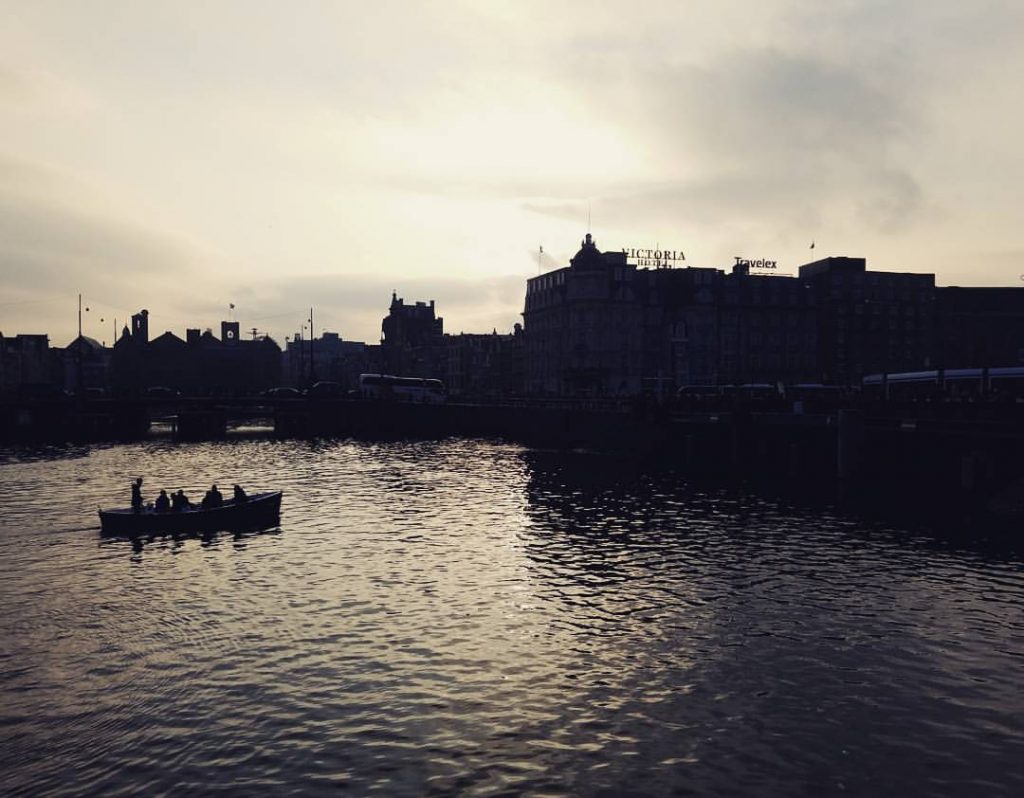 Oct 25, 2016
Whitney goes to Europe!
A couple weeks back our Portland Brewmaster, Whitney Burnside headed to Munich to be a judge in the European Beer Star competition. It has long been one of the most important beer competitions in the world! Any brewery in the world can take part: breweries with local, regional, interregional and international operations are eligible, not only […]
Read