Family Meal, a nonprofit founded in 2019 and 100% volunteer-run, provides financial relief to Oregon's food service and agricultural workers in a medical debt crisis.
It is tough to imagine the profound impact that the recent restaurant closures across the state will have. The financial implications of lost wages for those living paycheck to paycheck will have lasting consequences. The production, processing and distribution businesses that serve restaurants will be deeply affected.
Family Meal's capacity to issue grants is influenced by many factors, most significantly the number of applicants and the amount of money we have raised. We strive to issue the greatest number of grants, while sustaining our ability to reach as many individuals as possible.
More Posts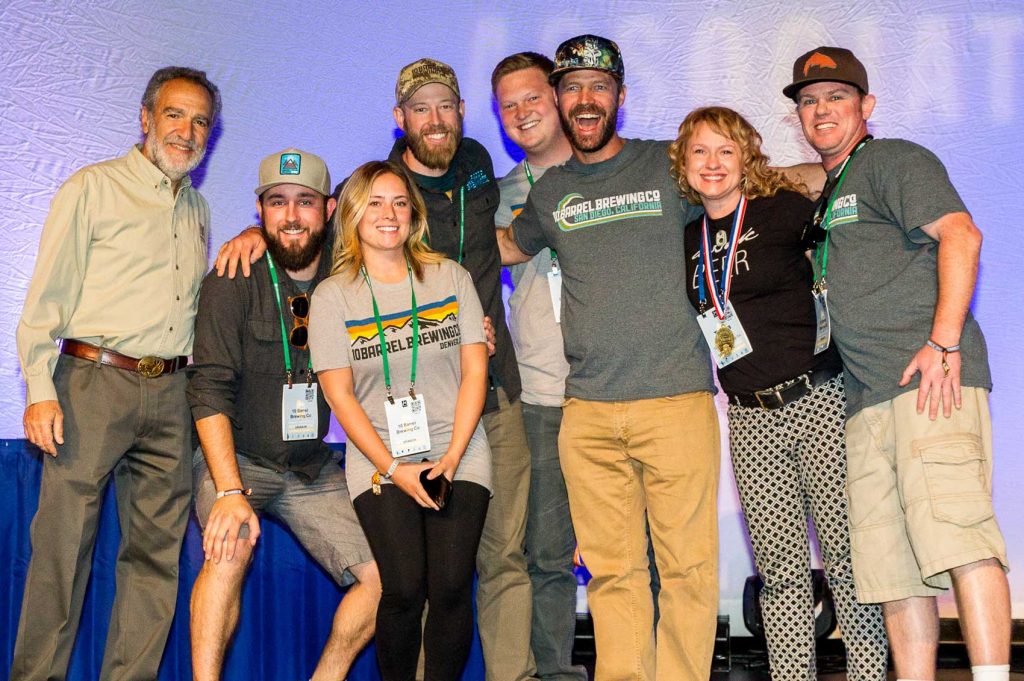 Oct 12, 2016
10 Barrel goes Gold at GABF!
SHAWN KELSO'S P2P TAKES A GOLD AT GABF. Once a year hundreds of breweries gather to Denver, Colorado for the Great American Beer Festival. GABF represents the largest collection of U.S. beer ever served in a public tasting event. GABF was founded in 1982 and has been expanding with the craft brewing industry ever since. Last […]
Read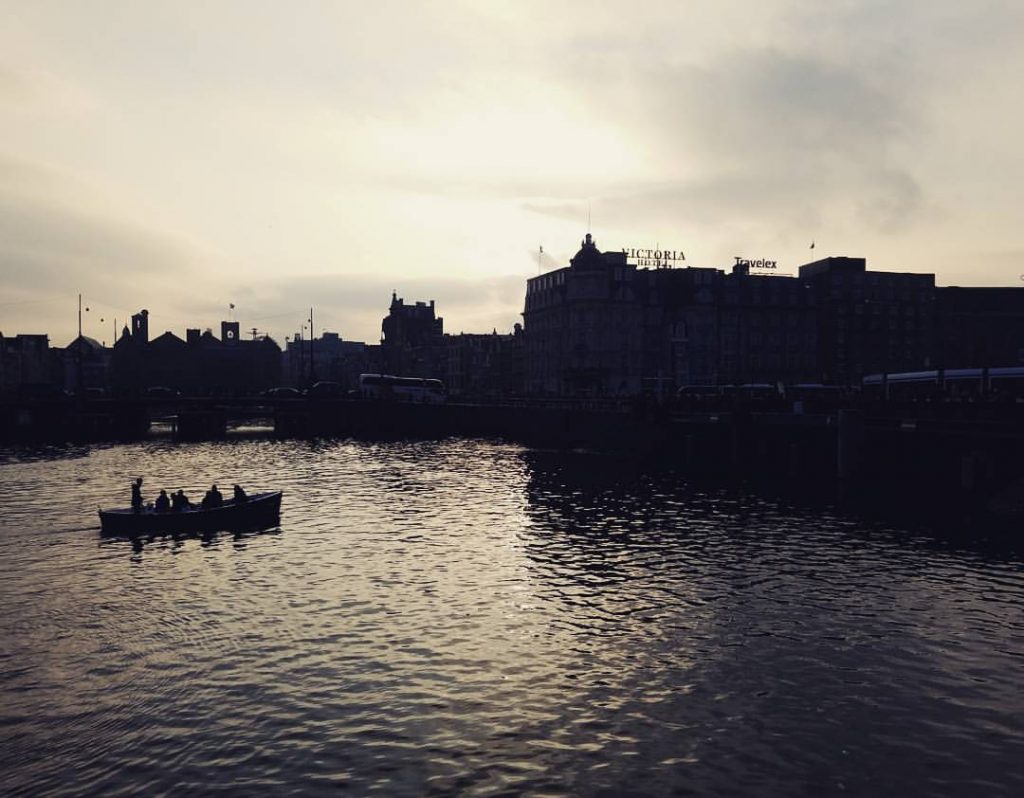 Oct 25, 2016
Whitney goes to Europe!
A couple weeks back our Portland Brewmaster, Whitney Burnside headed to Munich to be a judge in the European Beer Star competition. It has long been one of the most important beer competitions in the world! Any brewery in the world can take part: breweries with local, regional, interregional and international operations are eligible, not only […]
Read