After graduating Johnson & Wales University in 2008 with a degree in Culinary Arts, Burnside began making artisan cheese at the Herbfarm Restaurant, a farm-to-table restaurant in wine centric Woodinville, Washington. Her growing love and interest of fermentation soon led her to home brewing and bread baking. In 2010, Burnside got her start working as an intern at Laurelwood Brewing Company in Portland, Oregon. From there, Burnside strategically climbed the ropes and worked at some of the Northwst's best breweries: First at Upright Brewing in Portland, then at Elysian in Seattle, she was the Head Brewer at Pelican in Pacific City, and is now currently killing it as Brewmaster at 10 Barrel Brewing Company in downtown Portland.
More Posts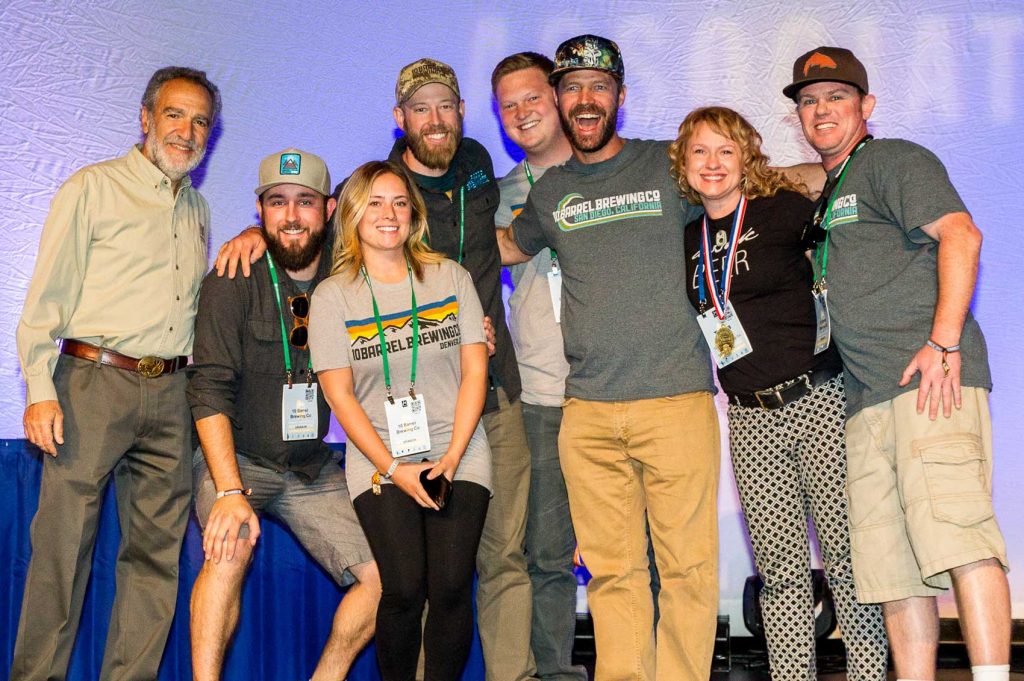 Oct 12, 2016
10 Barrel goes Gold at GABF!
SHAWN KELSO'S P2P TAKES A GOLD AT GABF. Once a year hundreds of breweries gather to Denver, Colorado for the Great American Beer Festival. GABF represents the largest collection of U.S. beer ever served in a public tasting event. GABF was founded in 1982 and has been expanding with the craft brewing industry ever since. Last […]
Read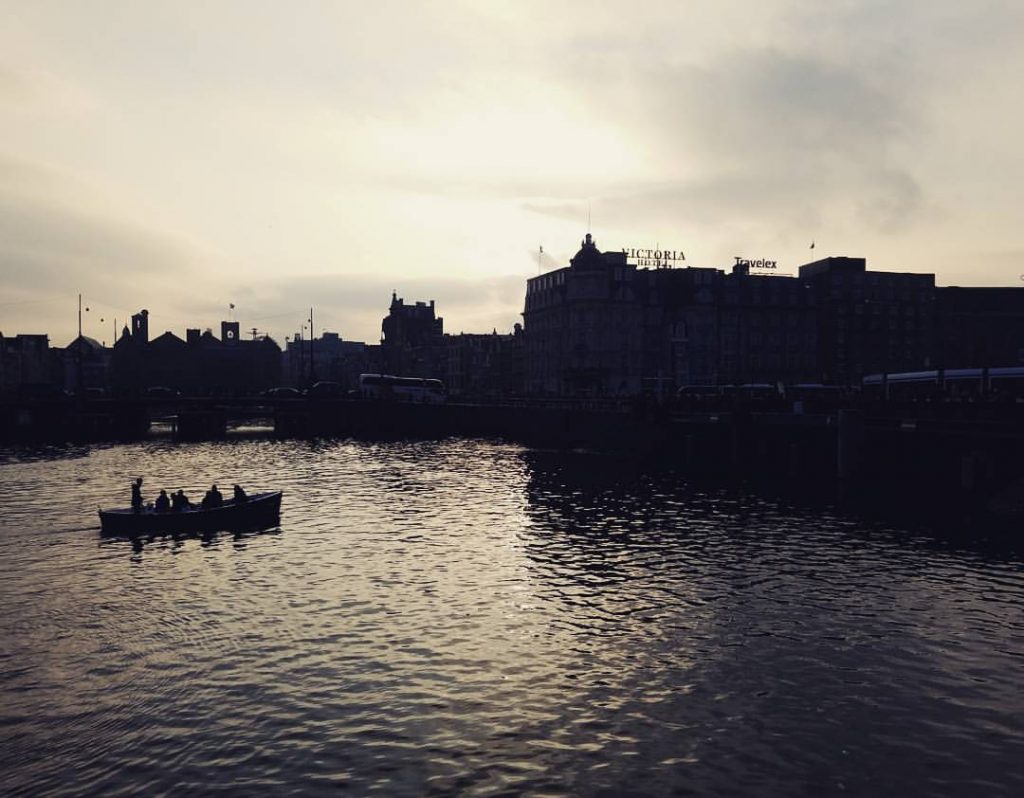 Oct 25, 2016
Whitney goes to Europe!
A couple weeks back our Portland Brewmaster, Whitney Burnside headed to Munich to be a judge in the European Beer Star competition. It has long been one of the most important beer competitions in the world! Any brewery in the world can take part: breweries with local, regional, interregional and international operations are eligible, not only […]
Read