After home brewing for most of college Bobby decided to pursue a career in the craft beer industry, and after working at a Vermont vineyard for a summer he attended The American Brewers Guild Craft Brewers Apprenticeship. Upon finishing the program at Otter Creek in Middlebury, VT he was hired at Bohemian Brewery, a lager brewpub just outside of Salt Lake City, UT where for 4 years he helped expand and develop the brewery as well as the Czech and German styles being brewed there. After meeting Chris and Jeremy Cox at The Great American Beer Festival in 2009, Bobby was hired and moved to Bend in 2011. Since then he has been working with the rest of the 10 Barrel Team to grow the production facility, open pubs across the country and brew award winning beer.
More Posts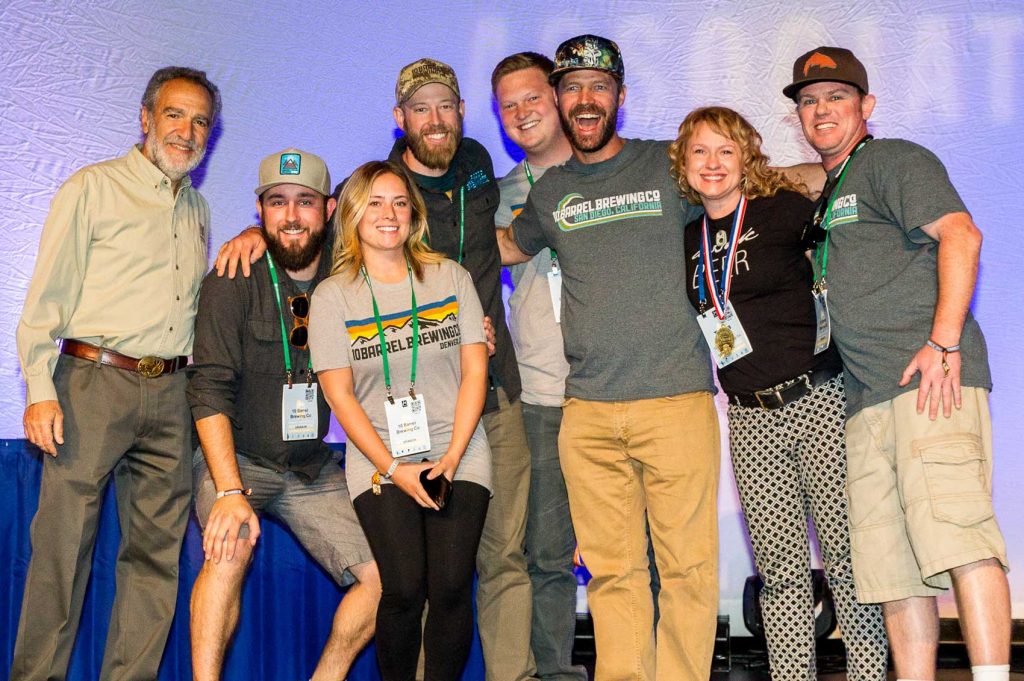 Oct 12, 2016
10 Barrel goes Gold at GABF!
SHAWN KELSO'S P2P TAKES A GOLD AT GABF. Once a year hundreds of breweries gather to Denver, Colorado for the Great American Beer Festival. GABF represents the largest collection of U.S. beer ever served in a public tasting event. GABF was founded in 1982 and has been expanding with the craft brewing industry ever since. Last […]
Read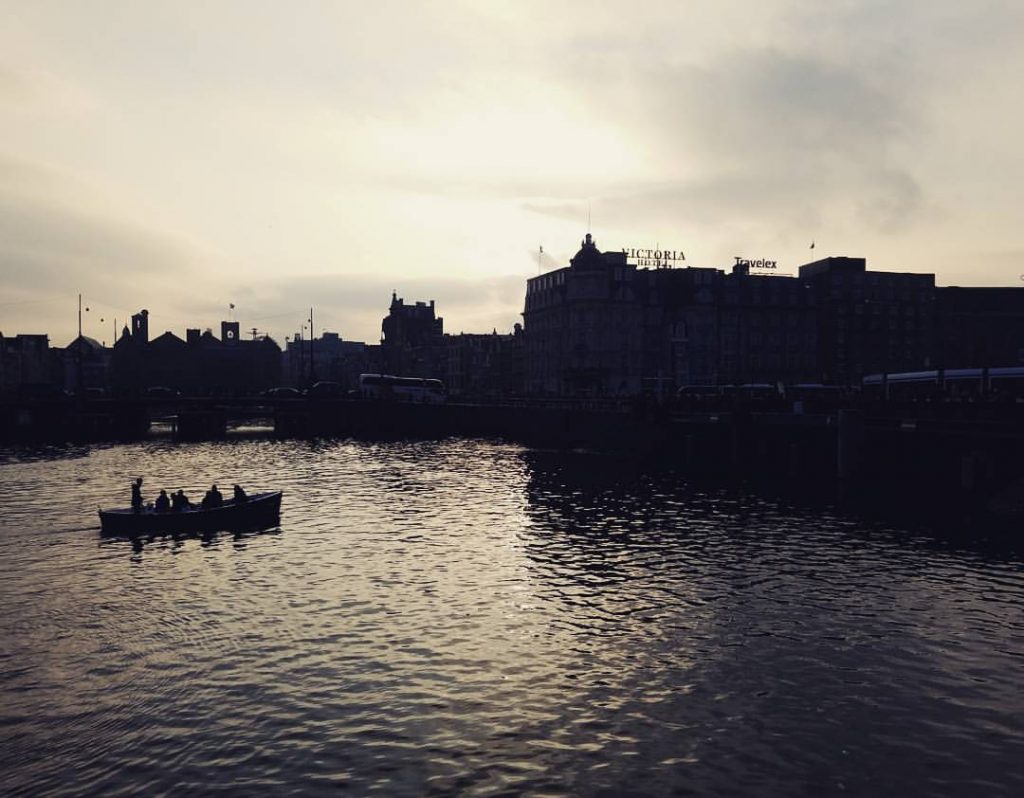 Oct 25, 2016
Whitney goes to Europe!
A couple weeks back our Portland Brewmaster, Whitney Burnside headed to Munich to be a judge in the European Beer Star competition. It has long been one of the most important beer competitions in the world! Any brewery in the world can take part: breweries with local, regional, interregional and international operations are eligible, not only […]
Read