"Feeding the hungry today with compassion & hospitality."
The Giving Plate opened its doors in April 2010 through the efforts of Gary & Debra Kelso. Their Christ-centered passion was to serve the community during a poor economic time where many were struggling to make ends meet.  Initially, they thought helping 500 families have food on their table would be amazing, but within months from opening they had registered that 500th family and they began to realize the need was much bigger than they ever imagined. The community need for food continued to rise at an astounding rate, and has not let up.  At The Giving Plate we purpose to serve our guests with compassion and hospitality, and we are intentional in our efforts to remove the "clinical experience" of entering a food bank.
More Posts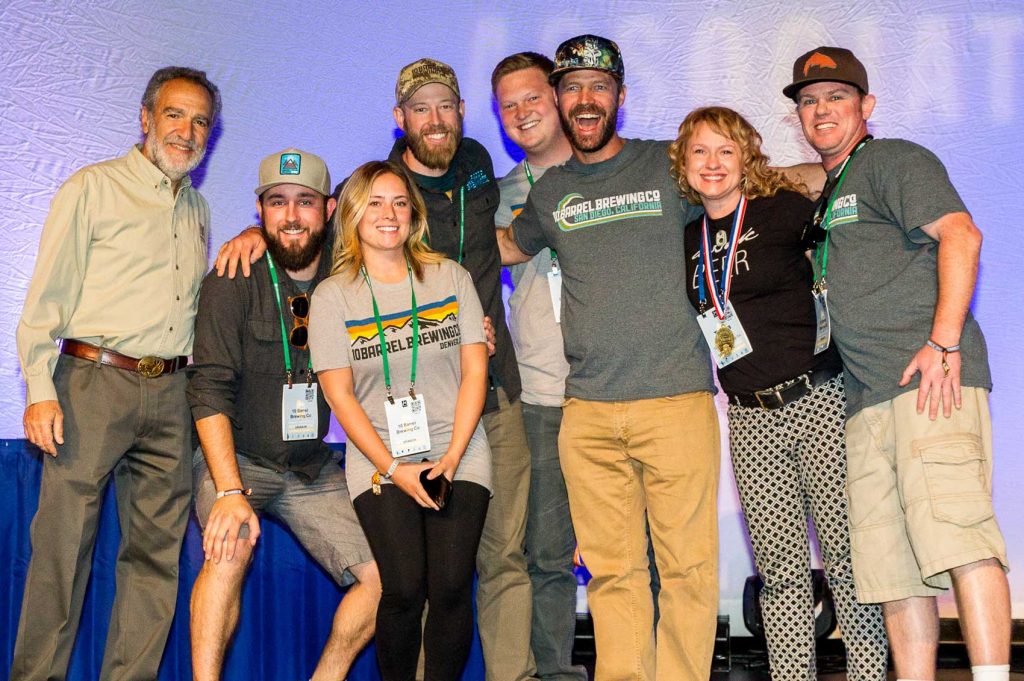 Oct 12, 2016
10 Barrel goes Gold at GABF!
SHAWN KELSO'S P2P TAKES A GOLD AT GABF. Once a year hundreds of breweries gather to Denver, Colorado for the Great American Beer Festival. GABF represents the largest collection of U.S. beer ever served in a public tasting event. GABF was founded in 1982 and has been expanding with the craft brewing industry ever since. Last […]
Read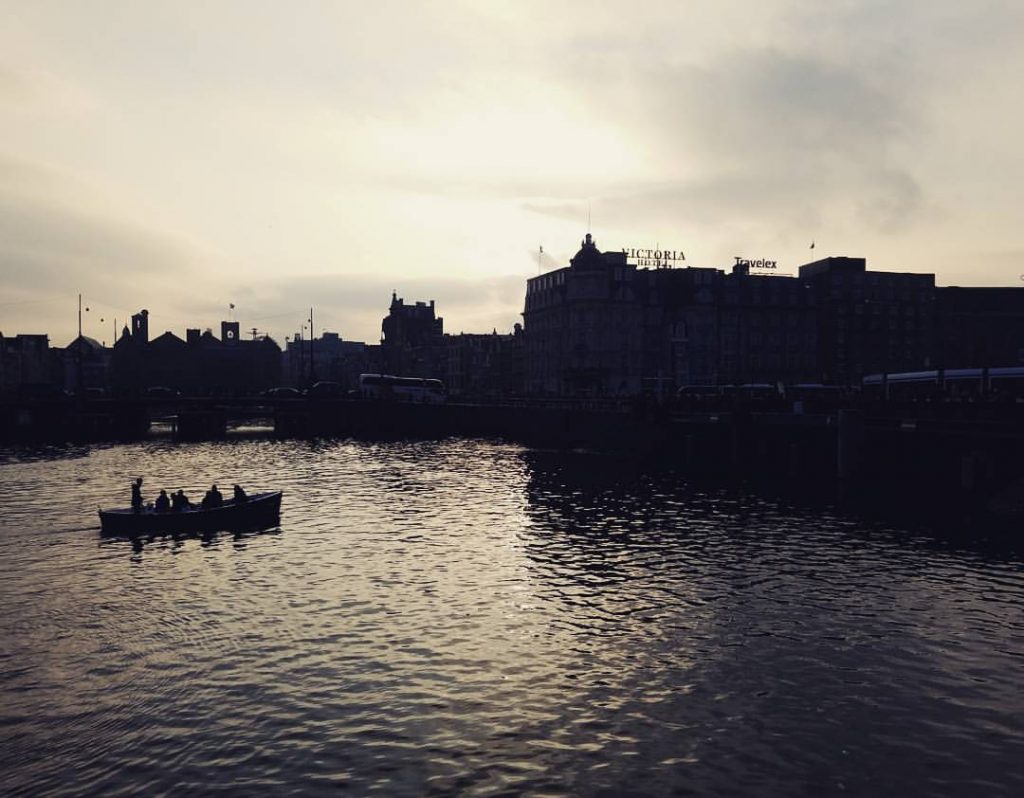 Oct 25, 2016
Whitney goes to Europe!
A couple weeks back our Portland Brewmaster, Whitney Burnside headed to Munich to be a judge in the European Beer Star competition. It has long been one of the most important beer competitions in the world! Any brewery in the world can take part: breweries with local, regional, interregional and international operations are eligible, not only […]
Read