Healing Reins is the only Premier Accredited Center east of the cascades in Oregon offering professionally recognized horse-centered therapies and experiences aiming to bring strength, hope, confidence, and joy to people of all ages with disabilities and special needs.
Since 1999, Healing Reins has provided equine-assisted strategies designed to help Central Oregonians with varying disabilities and special needs to thrive. With the horse as partner, participants enter a truly integrated therapeutic experience that is proven effective and fun. Through collaboration within the medical community and the assistance of over 100 volunteers, our PATH Int'l (Professional Association of Therapeutic Horsemanship) certified staff provides safe and effective rehabilitative services to 190+ children, teens, and adults weekly.
More Posts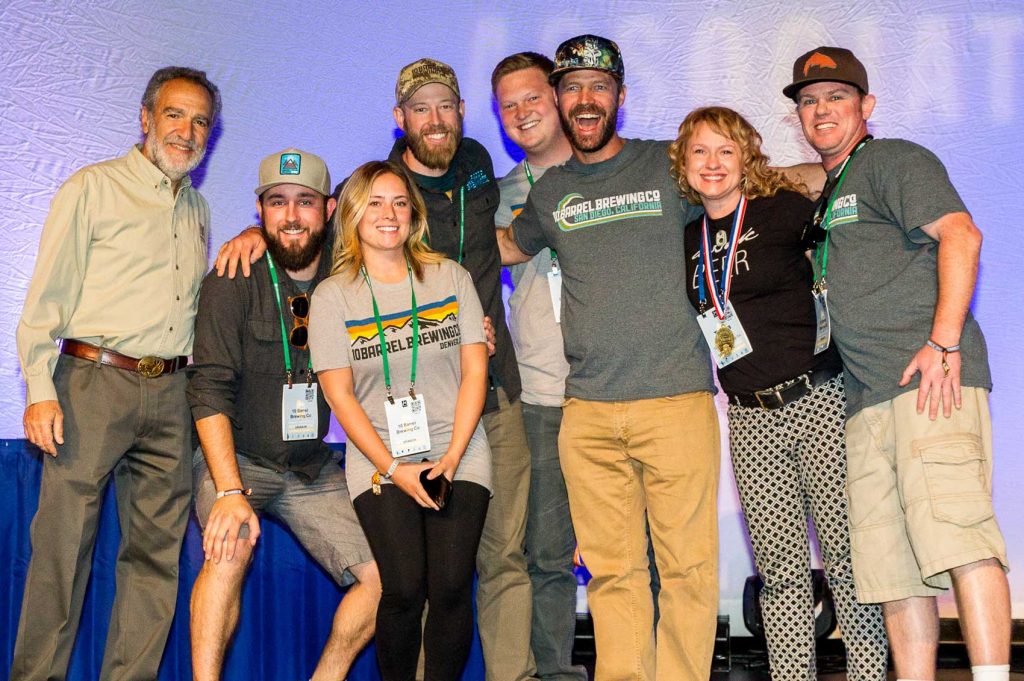 Oct 12, 2016
10 Barrel goes Gold at GABF!
SHAWN KELSO'S P2P TAKES A GOLD AT GABF. Once a year hundreds of breweries gather to Denver, Colorado for the Great American Beer Festival. GABF represents the largest collection of U.S. beer ever served in a public tasting event. GABF was founded in 1982 and has been expanding with the craft brewing industry ever since. Last […]
Read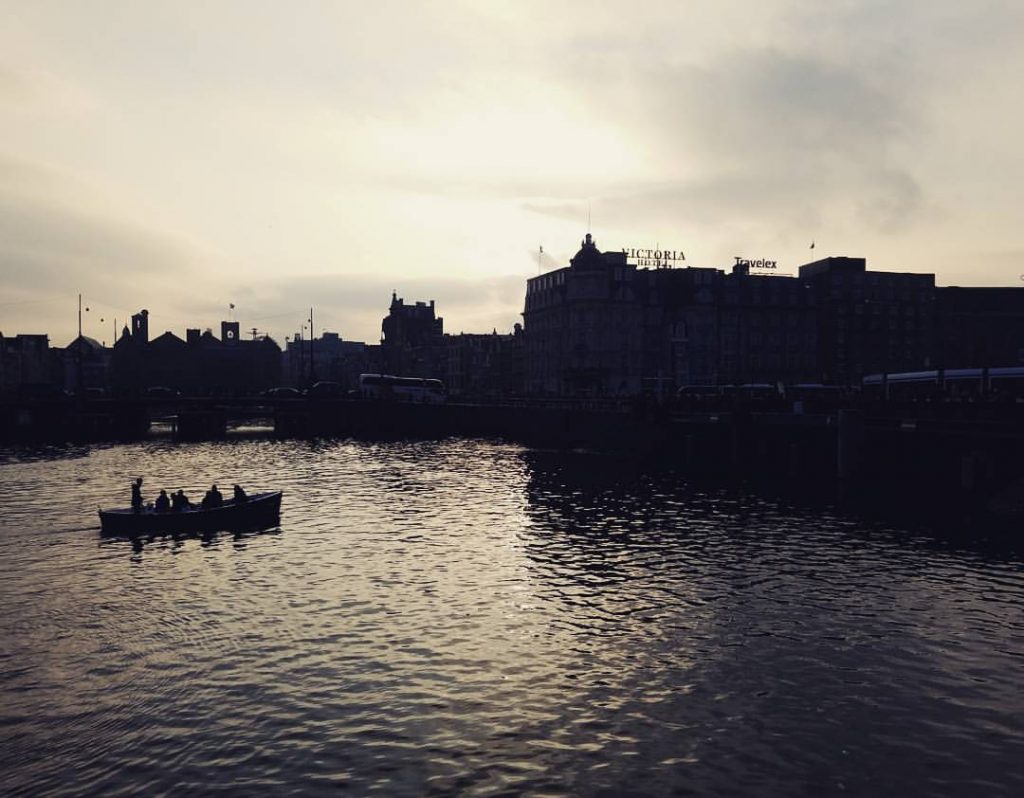 Oct 25, 2016
Whitney goes to Europe!
A couple weeks back our Portland Brewmaster, Whitney Burnside headed to Munich to be a judge in the European Beer Star competition. It has long been one of the most important beer competitions in the world! Any brewery in the world can take part: breweries with local, regional, interregional and international operations are eligible, not only […]
Read