The Deschutes River Alliance is a science-based advocacy organization seeking collaborative solutions to basin-wide threats to the health of the Deschutes River and its tributaries. We advocate for water quality, a healthy ecosystem, and for the establishment and protection of robust populations of resident and anadromous fish throughout the river's entire watershed.
Since 2013, the DRA Science Team has worked tirelessly to determine the source and extent of significant negative environmental changes occurring in the lower Deschutes River. Led by experts in water quality and aquatic insects, we are working to create a strong scientific case supporting our understanding of these changes so we can effectively advocate for thoughtful solutions.
More Posts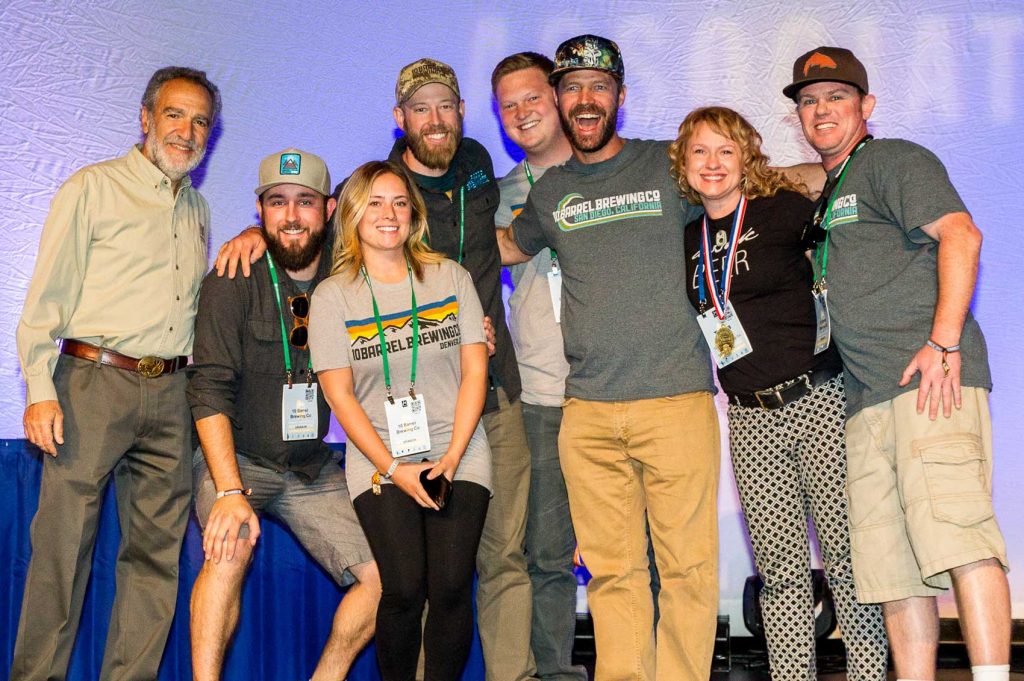 Oct 12, 2016
10 Barrel goes Gold at GABF!
SHAWN KELSO'S P2P TAKES A GOLD AT GABF. Once a year hundreds of breweries gather to Denver, Colorado for the Great American Beer Festival. GABF represents the largest collection of U.S. beer ever served in a public tasting event. GABF was founded in 1982 and has been expanding with the craft brewing industry ever since. Last […]
Read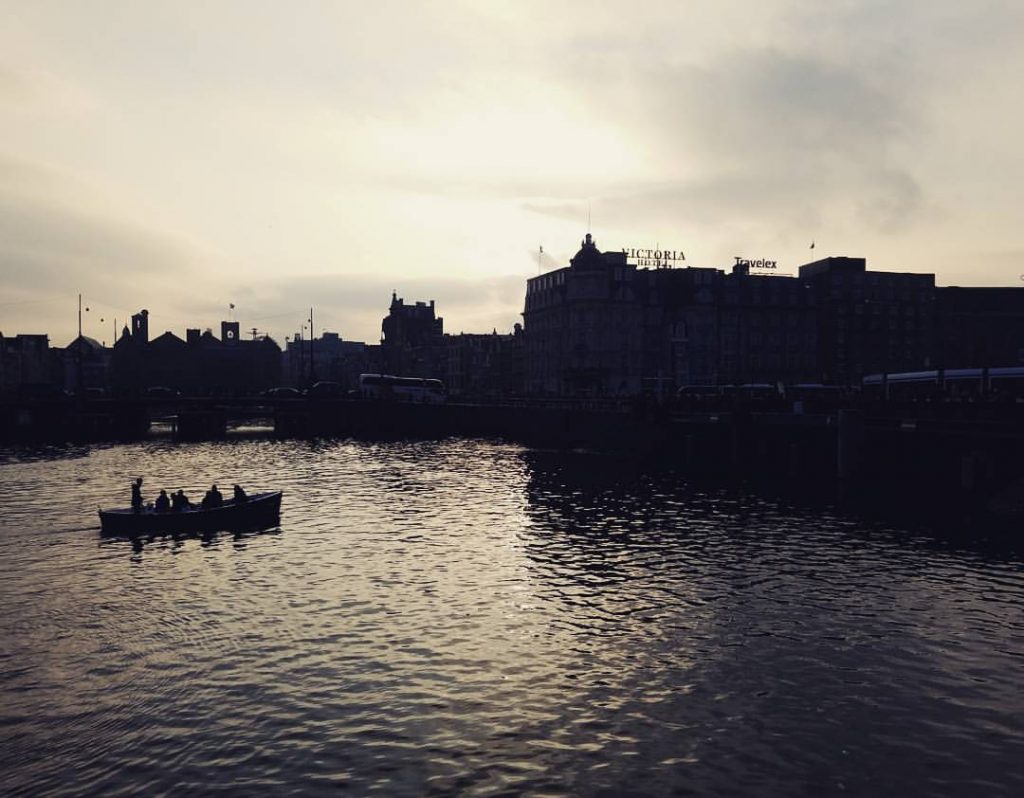 Oct 25, 2016
Whitney goes to Europe!
A couple weeks back our Portland Brewmaster, Whitney Burnside headed to Munich to be a judge in the European Beer Star competition. It has long been one of the most important beer competitions in the world! Any brewery in the world can take part: breweries with local, regional, interregional and international operations are eligible, not only […]
Read