Camp Rainbow Gold is a nonprofit organization serving Idaho children diagnosed with cancer and their families. What started in the mid-'80s as a week of camp for a handful of children diagnosed with cancer is now much, much more. Yes, Camp Rainbow Gold is still a summer oncology camp, but it's also a sibling camp and a family camp. It's a college scholarship program and a teen support group. It's 365 days of making a difference in the lives of these children as well as their families and others who support them.
More Posts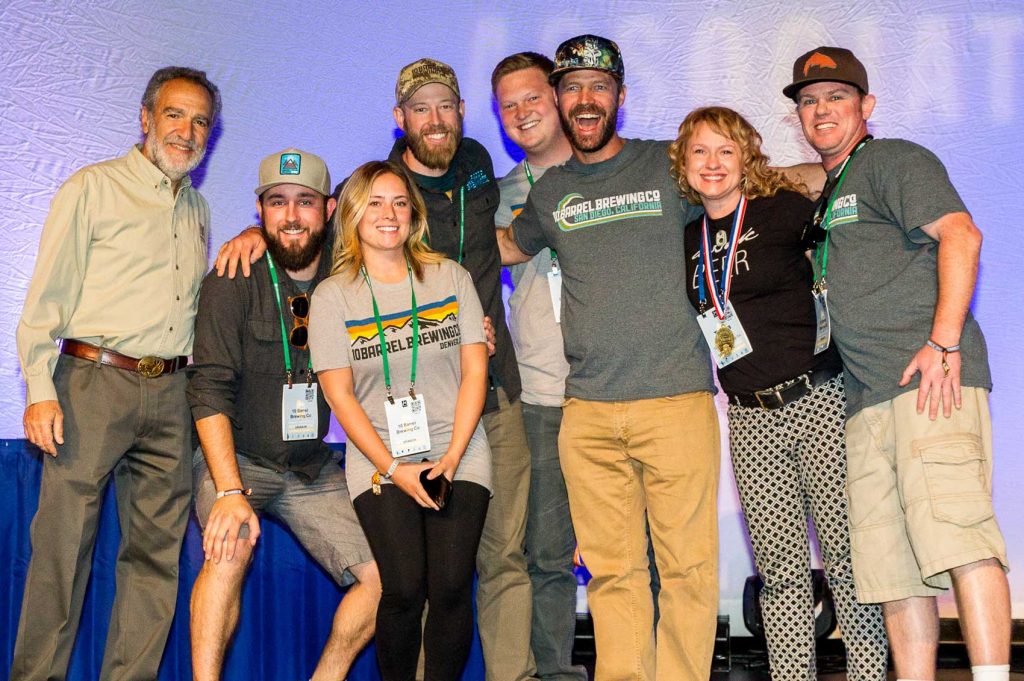 Oct 12, 2016
10 Barrel goes Gold at GABF!
SHAWN KELSO'S P2P TAKES A GOLD AT GABF. Once a year hundreds of breweries gather to Denver, Colorado for the Great American Beer Festival. GABF represents the largest collection of U.S. beer ever served in a public tasting event. GABF was founded in 1982 and has been expanding with the craft brewing industry ever since. Last […]
Read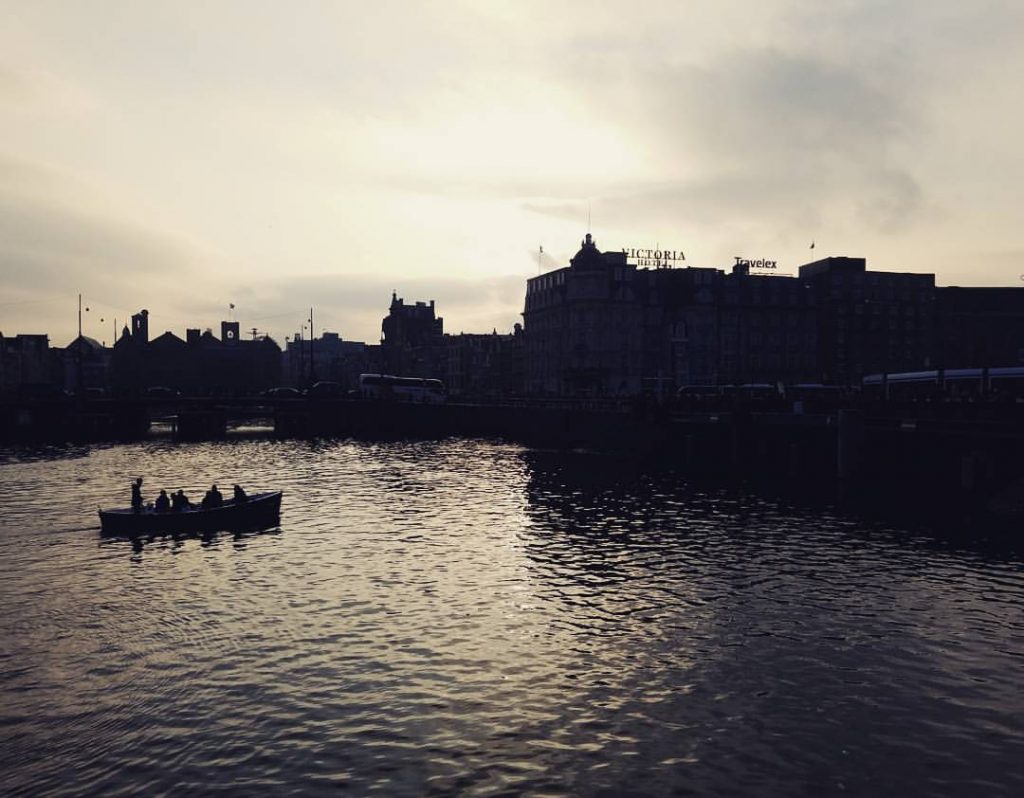 Oct 25, 2016
Whitney goes to Europe!
A couple weeks back our Portland Brewmaster, Whitney Burnside headed to Munich to be a judge in the European Beer Star competition. It has long been one of the most important beer competitions in the world! Any brewery in the world can take part: breweries with local, regional, interregional and international operations are eligible, not only […]
Read